Innovative, functional and cost-effective cardboard packaging design for your brand that will positively impact the market.
When your product has on average only 3 seconds to grab a customer's attention and it sits surrounded by thousands of competitors, we know how important it is to stand out from the crowd.
Packaging adds value to your product; it grabs customers' attention while directly influencing their desire to purchase, expanding the power and awareness of your brand.
Successful packaging begins with package design. It takes more than just understanding factors like size, shape, weight, and fragility to determine the most effective package design. Our Packaging Design team combines industry knowledge and the latest technology to give your product the quality packaging it deserves. Combining functionality and aesthetics to produce innovative solutions to all your packaging and corrugated carton needs.
Whether you have a clear idea for your box or not, we take care of everything for you! Custom designs, samples, printing and delivery.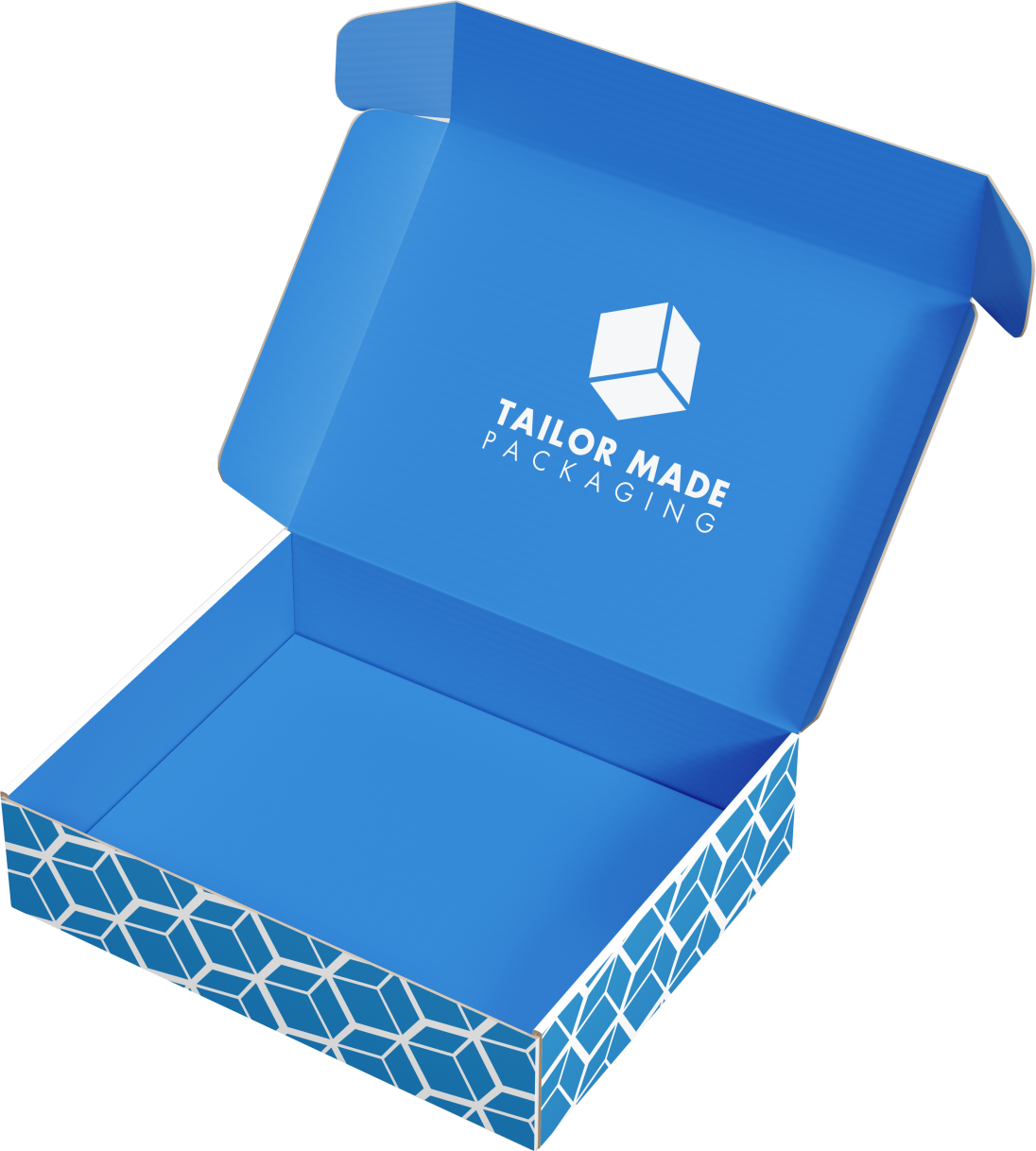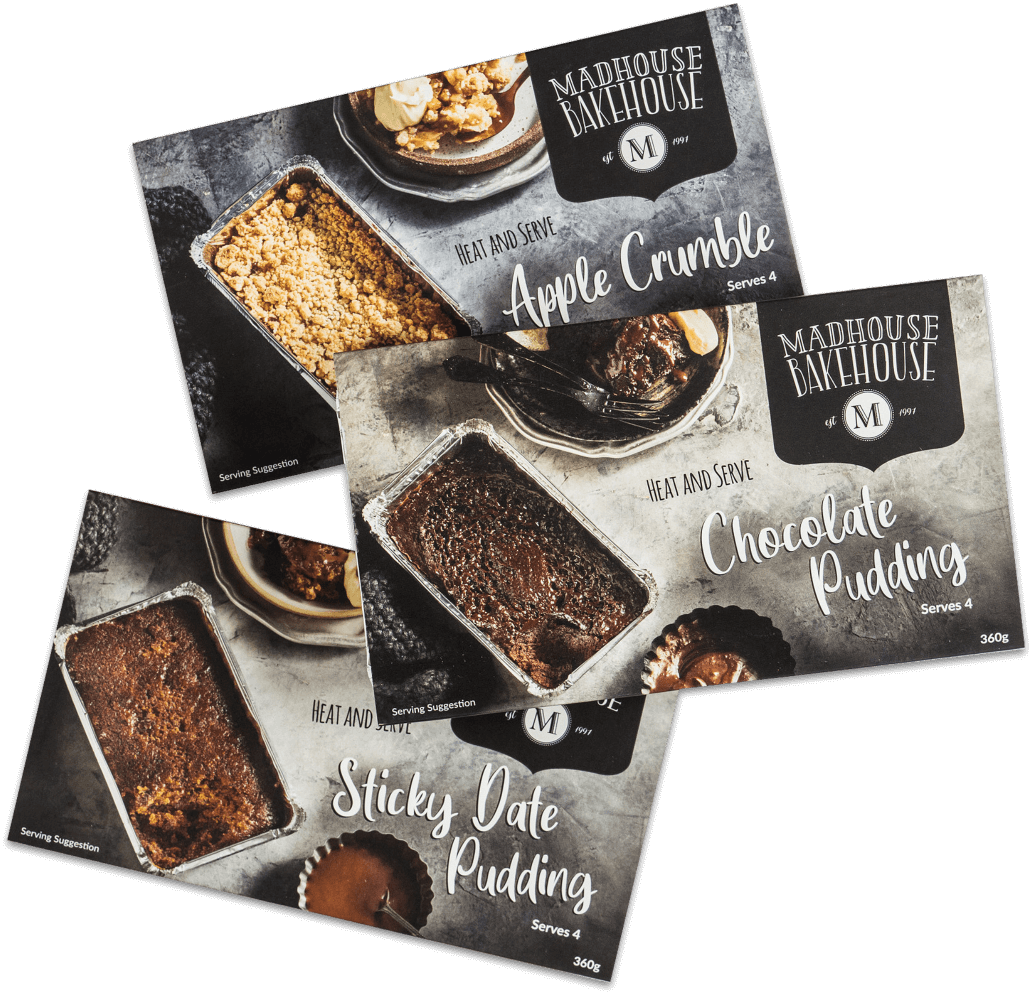 At the heart of all that we do is a focus on practical, creative thinking which delivers tangible results and real value for our customers through clever and efficient cardboard packaging design.

FEFCO & Board Selection
Let our experts at Tailor Made help you select the right materials and box configuration for your application, ensuring your pack is designed to provide the required level of protection.
Corrugated board boxes and folding box board cartons can be made in a variety of grades to suit the application required. We can guide you to the most appropriate type of box board for your product based on your requirements. See more information on materials.
The European Federation of Corrugated Board Manufacturers (FEFCO) are official systems that have been developed to standardise and list certain common pack designs. The latest edition of the FEFCO list can be downloaded in a PDF format.