Cardboard Custom Boxes Sydney tailored for your brand's success
With advanced machinery and a dedicated factory based in Sydney, we have the in-house capabilities to create custom corrugated cardboard custom boxes tailored to your specifications.
Custom printed box manufacturing is the most effective way to enhance your company's brand appearance, attract attention, and help consumers easily recognise your products. Our team of experts are here to help you bring your brand to life with customised, high-quality cardboard packaging boxes that stand out and appeal to your customers.
We design and manufacture all our cardboard custom boxes right here in Australia, and all our products are proudly 100% biodegradable & compostable. We supply competitively priced, high-quality custom printed cardboard boxes. From low quantity digitally printed to high volume flexographic printed boxes, big brands trust us to deliver to their exact requirements.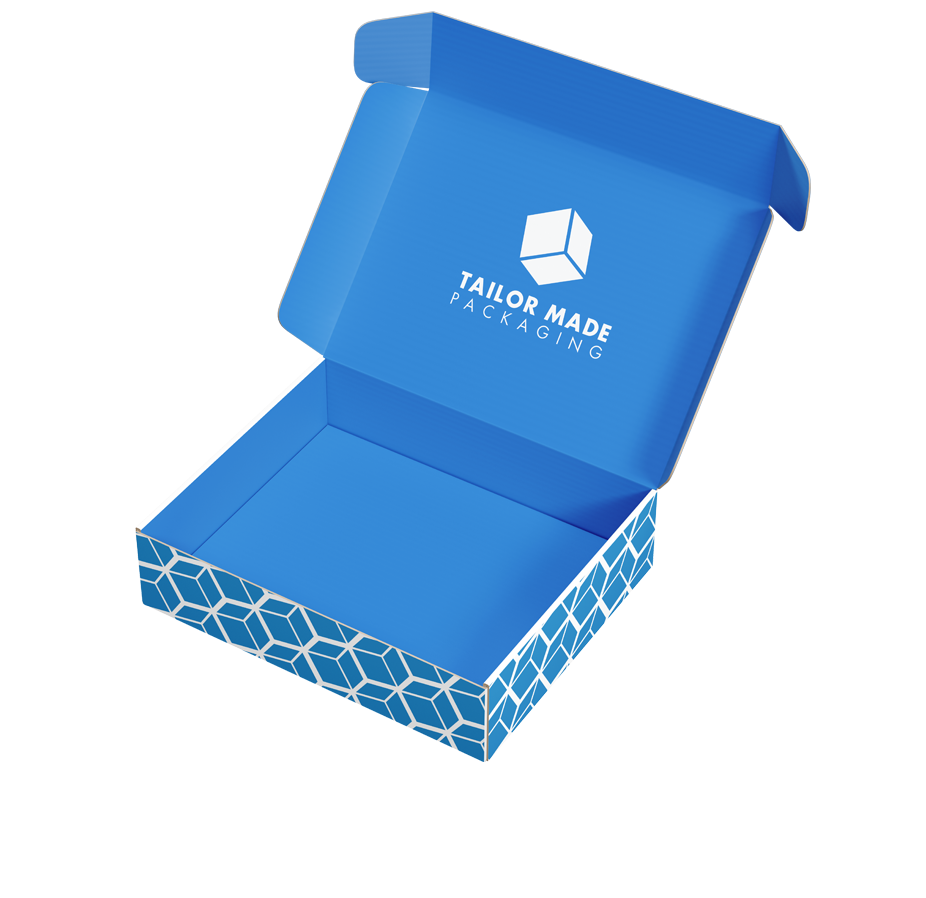 Benefits
Build brand recognition – Stand out from the crowd
Reduce damage in transit – Protect your product
Reduce excess packaging – And shipping costs
Improve perceived value – Instantaneously
Affordable Pricing – Great wholesale rates!
Environmentally friendly – Easily recycled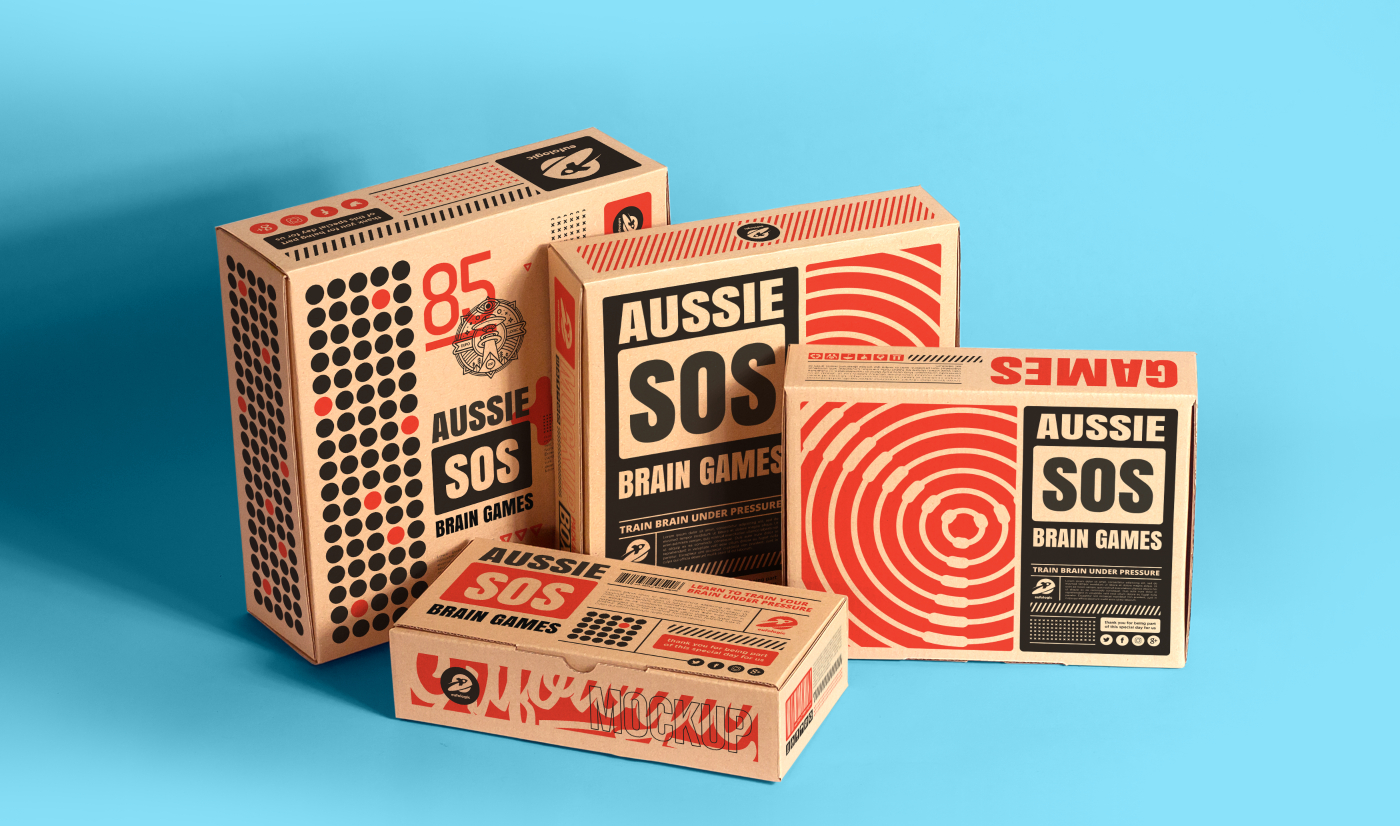 Looking for something
outside the box?
Don't keep those ideas boxed in! We understand your packaging is the first interaction your customer has with your product, and it's a make or break moment. It needs to protect your products, tell your brand's story, include valuable information to inform your customer, and amplify your message to reach your customer.
We do this through our experienced team, who can advise you on the best tailor-made options to suit your product, such as size, cardboard material, design, and finishing options. We'll collaborate with you on every step to meet your exact requirements, from design or artwork assistance to product manufacturing.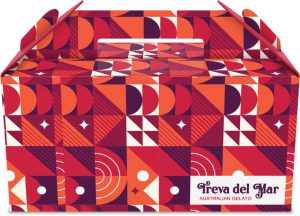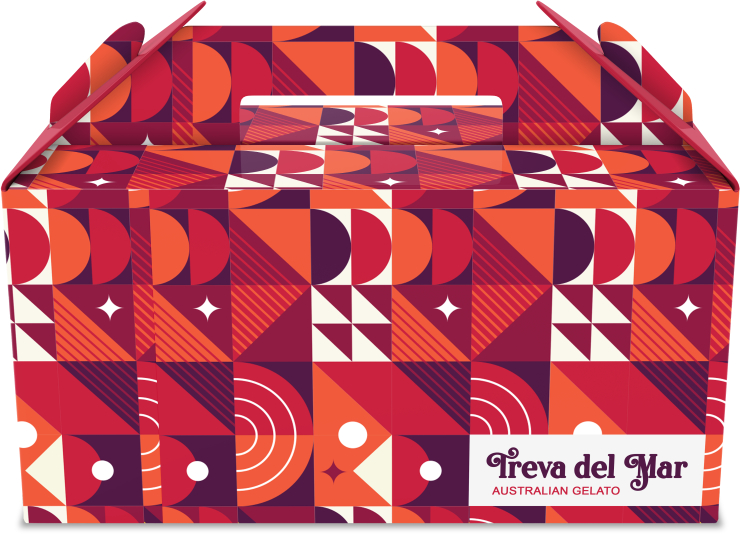 Custom Boxes Sydney
If you are an Australian-based company looking for something a little different and in need of high-quality cardboard custom boxes in Sydney, Contact us today
Interested in a Custom Packaging solution?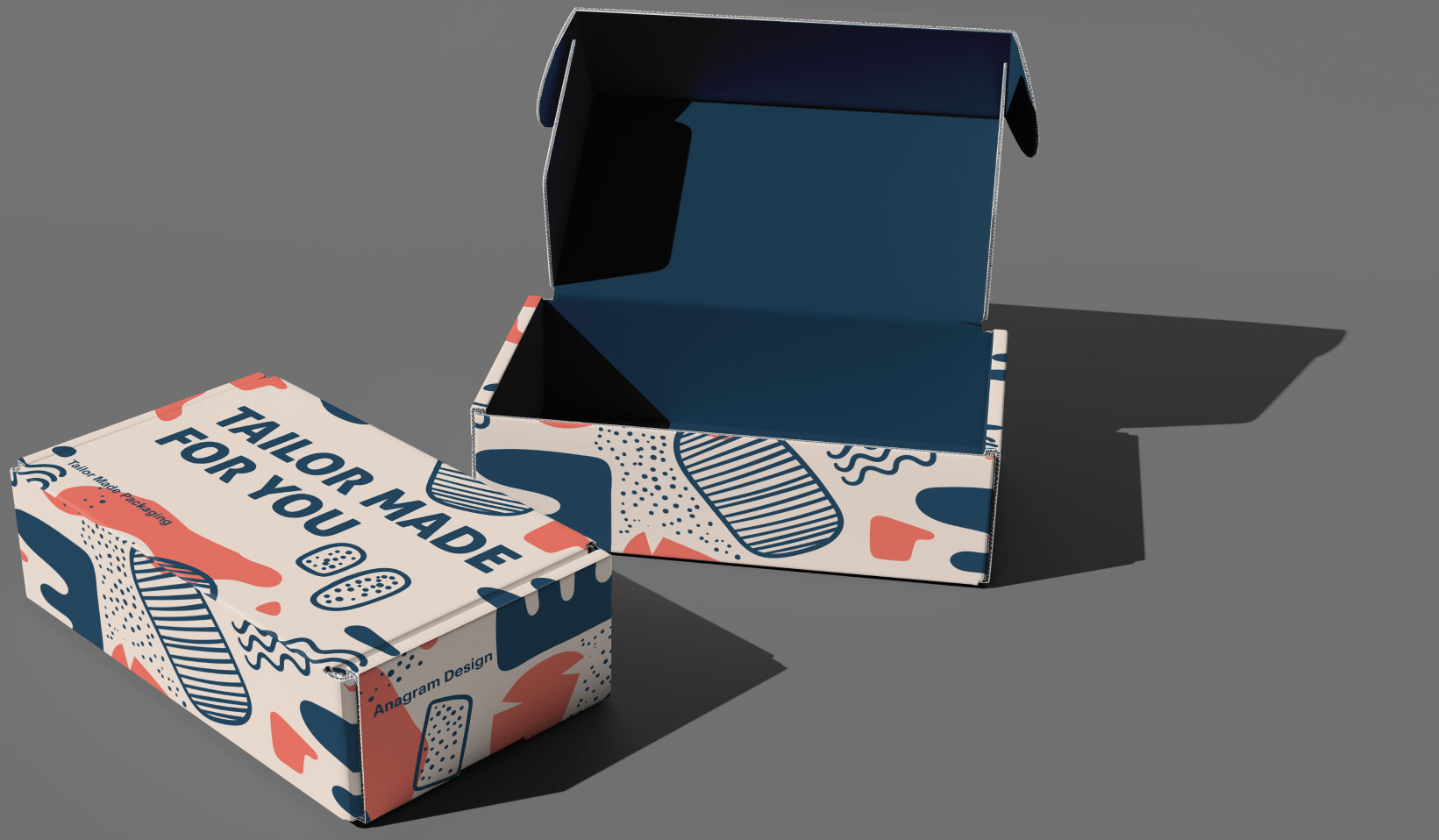 Create a memorable
first impression
Printed custom boxes are the first thing that your customers have in your hands when they see your product.
Creating an exceptional first impression should be the main goal with custom boxes. Our custom corrugated cardboard boxes can enhance your brand presence while providing the best protection for your products. If you're after something a little different — like a unique shape or size, bespoke design or printing finish — we can produce a custom solution tailored to your exact requirements that will help your brand stand out. Tailor made are the perfect solution of you are looking for Custom Boxes Sydney.
TRUSTED PARTNER
Why Choose Us?
Australian Owned
And operated our Family owned business delivers in house design & manufacturing.
Highest Quality
We pride ourselves in the high quality of products produced. And the proof is in our loyal happy customer base.
Fast Turn Arounds
Our amazing team delivers fast turn arounds and deliver Australia wide.
Competitive Pricing
We offer competitive pricing and work with you and your budget on getting the best solution.