Australian Custom Cardboard Food Boxes
Tailor Made packaging has years of experience working with Australian
Businesses to deliver custom solutions that set them apart from competitors.
The right food packaging protects your product—and your reputation.
We understand the challenges and complexities packaged food manufacturers and brand owners face. We focus on performance throughout the packaging life cycle, from protecting fragile foods as they travel from the farm to the kitchen table, to competing for shoppers' attention on the shelf.
We make custom food-grade Cardboard food boxes at an affordable and reasonable price range that can serve your customer in the best way possible.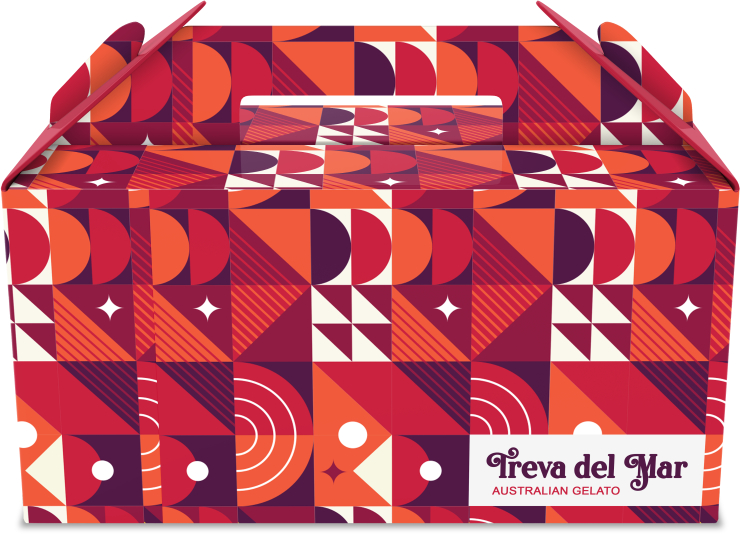 Benefits of cardboard food boxes
Eco-Friendly Packaging
Sized for your product
HACCP Certified
Food grade boxes and we are food safety certified
Design & Samples
Our design team is ready to exceed your expectations.
Affordable Options
We work with your budget to deliver the best solution.
Australian Wholesale Food Packaging
Tailor made packaging has all your wholesale food packaging covered. We work with growing brands looking for higher volumes, seamless ordering, end-to-end support and volume discounts. This means that you'll have a team of packaging experts to ensure that your brand receives the best food packaging for your operation.
We can advise you on the best materials and printing options, as well as find ways to reduce your unit costs through packaging engineering and optimise your logistics.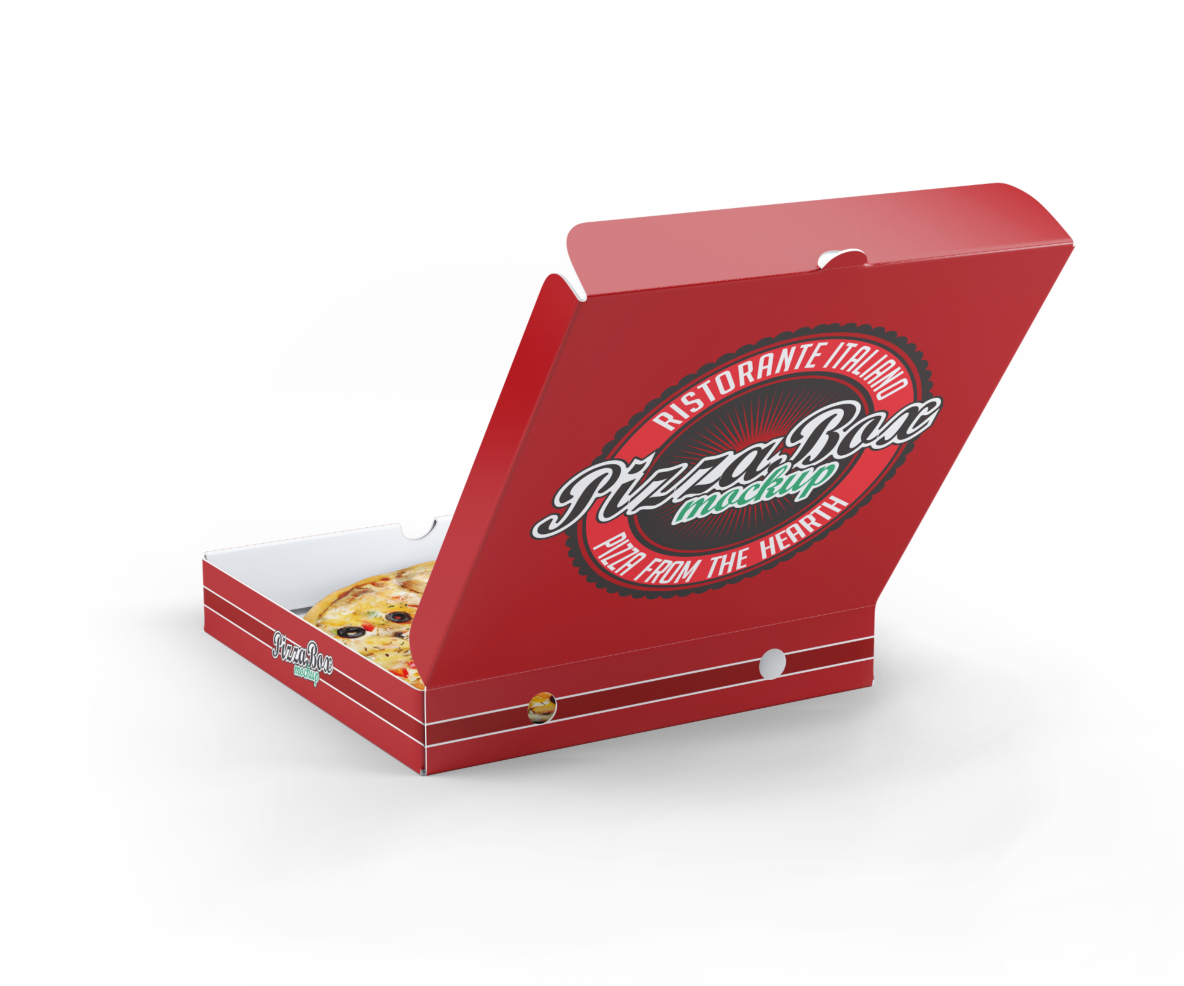 Tailor Made to get your brand
to stand out!
We customise cardboard food boxes in any shape, colour, size and design you want.
Packaging speaks volumes about the product you deliver. As consumers, we typically view the packaging before the product. It is essential that retail packaging attracts the attention of the desired customer and communicates the message they want to hear.
Our design team can work with you to deliver a tailored solution.
Affordable Boxes for Catering, Pick-up & Delivery
We have all your Australian cardboard food packaging taken care of with takeaway deliveries covered with custom food packaging made from solid corrugated cardboard, including custom pizza boxes and food delivery boxes with inserts. At Tailor made packaging, we offer custom solutions for both fast-moving and boutique Australian gourmet foods.
Custom Cardboard Food Boxes
We work with our customers' budget offering a variety of materials and printing techniques to choose from. At Tailor Made Packaging we make Australian custom food-grade boxes at an affordable and reasonable price range that can serve your customer in the best way possible.
Range of Custom Printed Options
We offer a range of solutions from low-cost standard brown kraft boxes to premium fully customised solutions printed in high-quality offset or flexo or litho laminated printing with eco-friendly inks. There are a lot of finishing options for your cardstock food packaging boxes, from food-safe foils to matt, gloss or soft-touch lamination.
Protective Food Packaging Boxes
We've developed a reputation as a trusted manufacturer and supplier of bulk packaging solutions perfect for protecting your products. lf you want your customers to trust your brand, you need to provide them with safe packaging materials. At Tailor Made Packaging, we use food-safe inks, glues and boards, so our boxes are suitable for any product. You'll need food packaging boxes with food-safe qualities and a durable structure for protection.
TRUSTED PARTNER
Why Choose Us?
Australian Owned
And operated our Family owned business delivers in house design & manufacturing.
Highest Quality
We pride ourselves in the high quality of products produced. And the proof is in our loyal happy customer base.
Fast Turn Arounds
Our amazing team delivers fast turn arounds and deliver Australia wide.
Competitive Pricing
We offer competitive pricing and work with you and your budget on getting the best solution.