Folding & Gluing Cartons Sydney
Folder gluer machines are utilised by packaging companies around the world to quickly and efficiently produce different box styles ready for the end users products.
Our recent investment in the latest gluing and forming technology enables us to glue standard straight line boxes as well as specialty types based in Sydney, Australia.
Our capabilities range from gluing simple in line cartons to the most intricate of designs. Almost any stock board or paper from 120gsm up to mounted E-Flute, delivering a wide range of packaging solutions with flexibility and adaptability.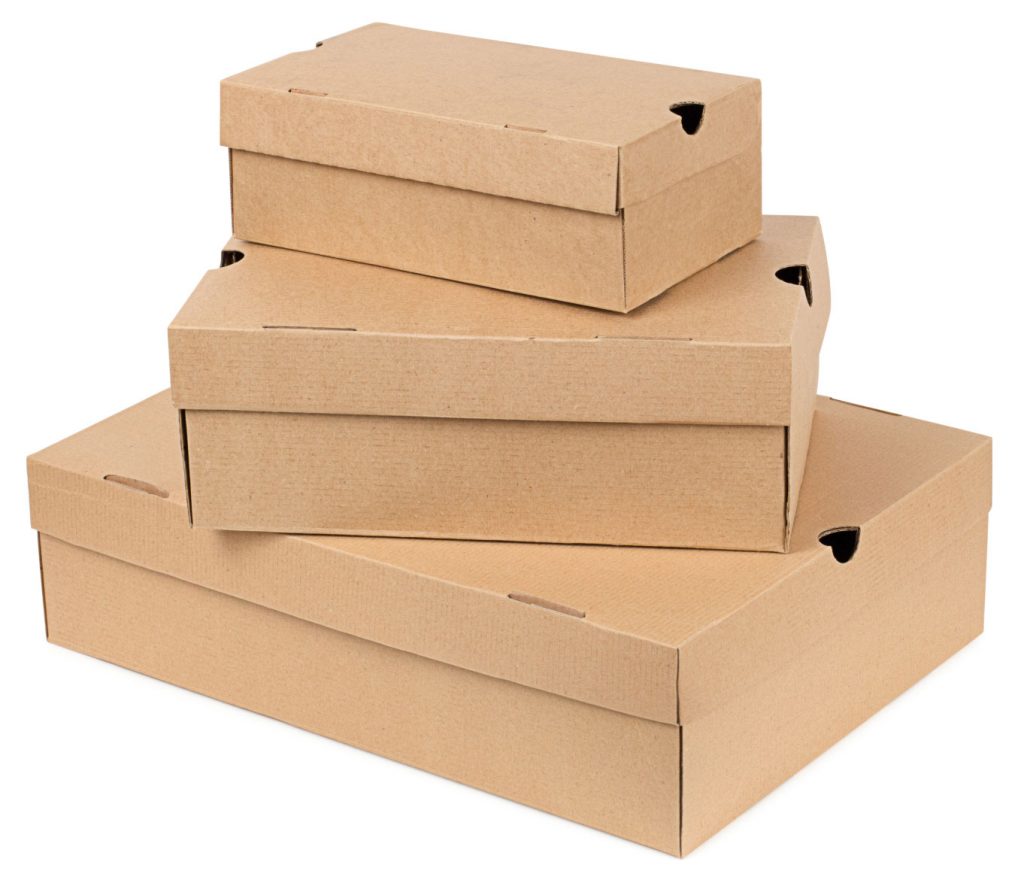 Benefits of Folding & Gluing
Straight Line + specialty gluing styles

No additional tape or glue required

Supplied flat-packed for easy storage

Automatic – Save time and Labor

In house control

Quick Set up 

Strong , Reliable and Secure

Wholesale & Trade partner options

Australian Manufacturer

Quality Assurance Solutions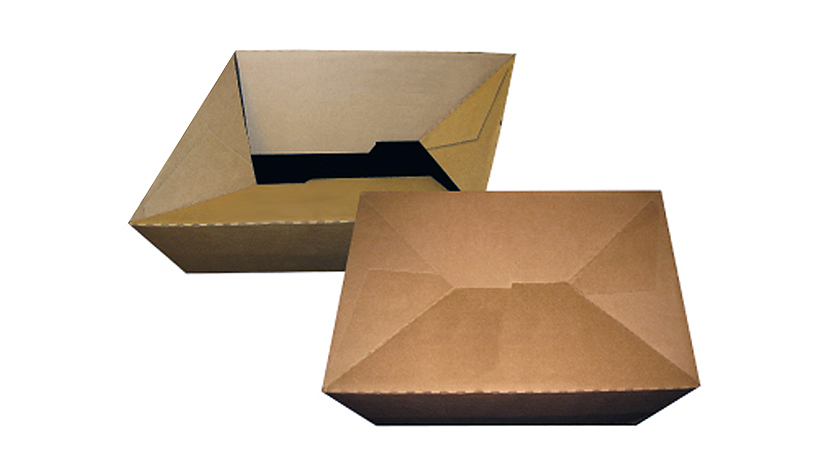 Also known as self-locking cardboard boxes. No need for gluing or taping. Delivered flat and assembled in one movement.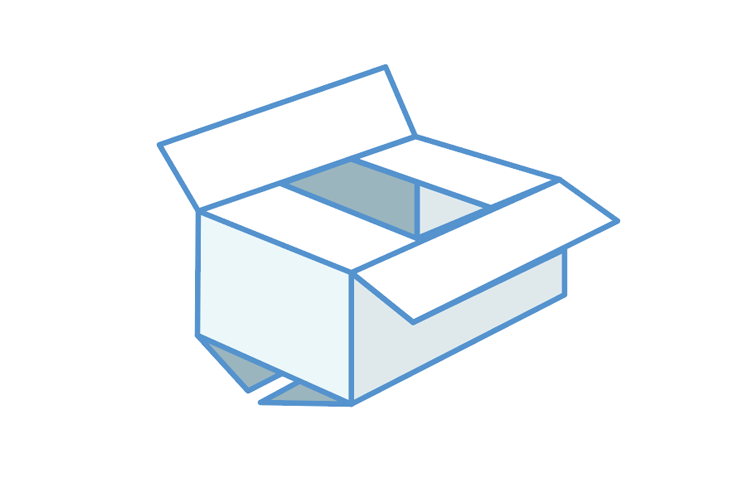 The most common style. Made from a single cardboard piece that has been scored to permit folding.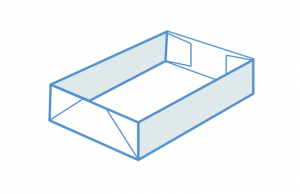 4 Point Glued Trays & Lids
These pre-glued and folded trays/lids do not require further gluing or taping. Delivered flat and assembled in one movement.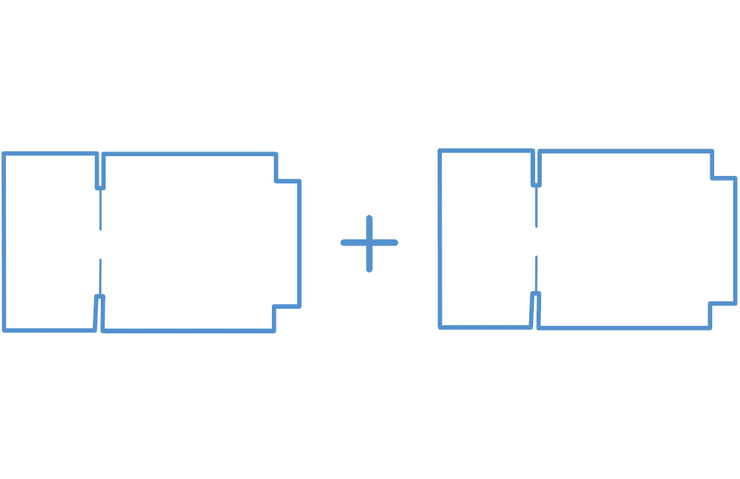 As the name suggests this is where two identical sides of a box are glued to create a bigger box or display.
Precise consistent professional results each time
Our folding & gluing machines can help deliver consistent and high-quality finishes.
High Speed
Crash Lock
Straight Line
4 Point
Max sheet: W 2200 x L 1000mm
Min sheet 460 x 150mm
0.6-10mm thickness
Interested in a Folder and Gluing solution?
TRUSTED PARTNER
Why Choose Us?
Australian Owned
And operated our Family owned business delivers in house design & manufacturing.
Highest Quality
We pride ourselves in the high quality of products produced. And the proof is in our loyal happy customer base.
Fast Turn Arounds
Our amazing team delivers fast turn arounds and deliver Australia wide.
Competitive Pricing
We offer competitive pricing and work with you and your budget on getting the best solution.