Carton Erector
Automatic Tray Forming
We offer Carton erecting from our factory in Sydney. Our carton erector machines basically allow a cardboard blank to be fed at one side of the machine and via a series of pneumatic movements and hot melt application a formed/erected box exits at the other end of the machine.
Compatible styles:
• P84
• Defore
• Corner Post Boxes
By using a machine to erect the box or tray hot melt glue is applied at high speed and ensures a strong adhesive bond is achieved ensuring strong boxes, unlike hand erect trays and boxes that are quite weak and time-consuming to make up.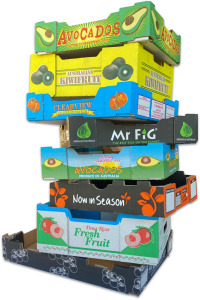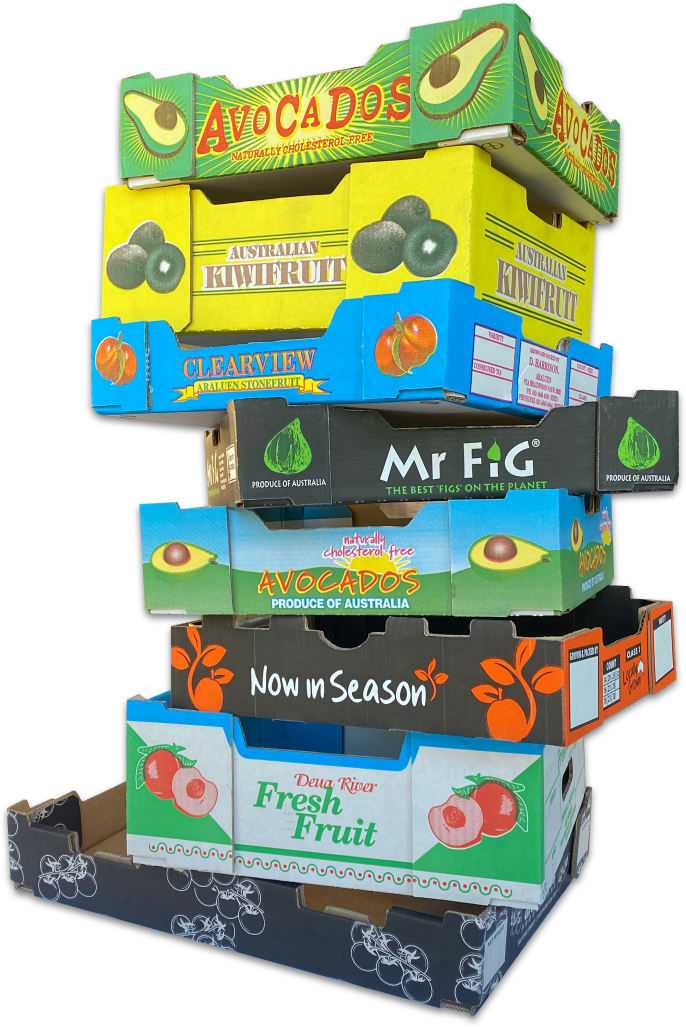 Benefits of Carton Erectors
Suitable for high-production operations
Ready-to-use boxes
No assembly required
Strong and Sturdy
Lower freight costs
Interested in Carton Erecting?
TRUSTED PARTNER
Why Choose Us?
Australian Owned
And operated our Family owned business delivers in house design & manufacturing.
Highest Quality
We pride ourselves in the high quality of products produced. And the proof is in our loyal happy customer base.
Fast Turn Arounds
Our amazing team delivers fast turn arounds and deliver Australia wide.
Competitive Pricing
We offer competitive pricing and work with you and your budget on getting the best solution.