Flexo packaging offers a streamlined process, which saves time and money.
This process prints directly onto cardboard boxes using flexible printing plates that act like a large stamp transferring images onto the corrugated board. It is the best option for economical runs.
Compared to other printing methods, Flexo packaging printing has a low unit price, and high mass production efficiency using water-based inks. Companies use flexo to create eye-catching designs, logos and messaging on their standard mailing or e-commerce shipping boxes. Most 1-colour print shipping boxes are flexo.
Flexographic printing produces high-quality images with crisp lines and vibrant colours. It also offers precise registration, which ensures that the print is aligned correctly on the box. Flexographic printing is a cost-effective option for printing large quantities of boxes. This is because it uses plates that can be reused, and the printing process is relatively fast.
Environmentally friendly – Flexographic printing uses water-based inks that are less harmful to the environment than traditional solvent-based inks.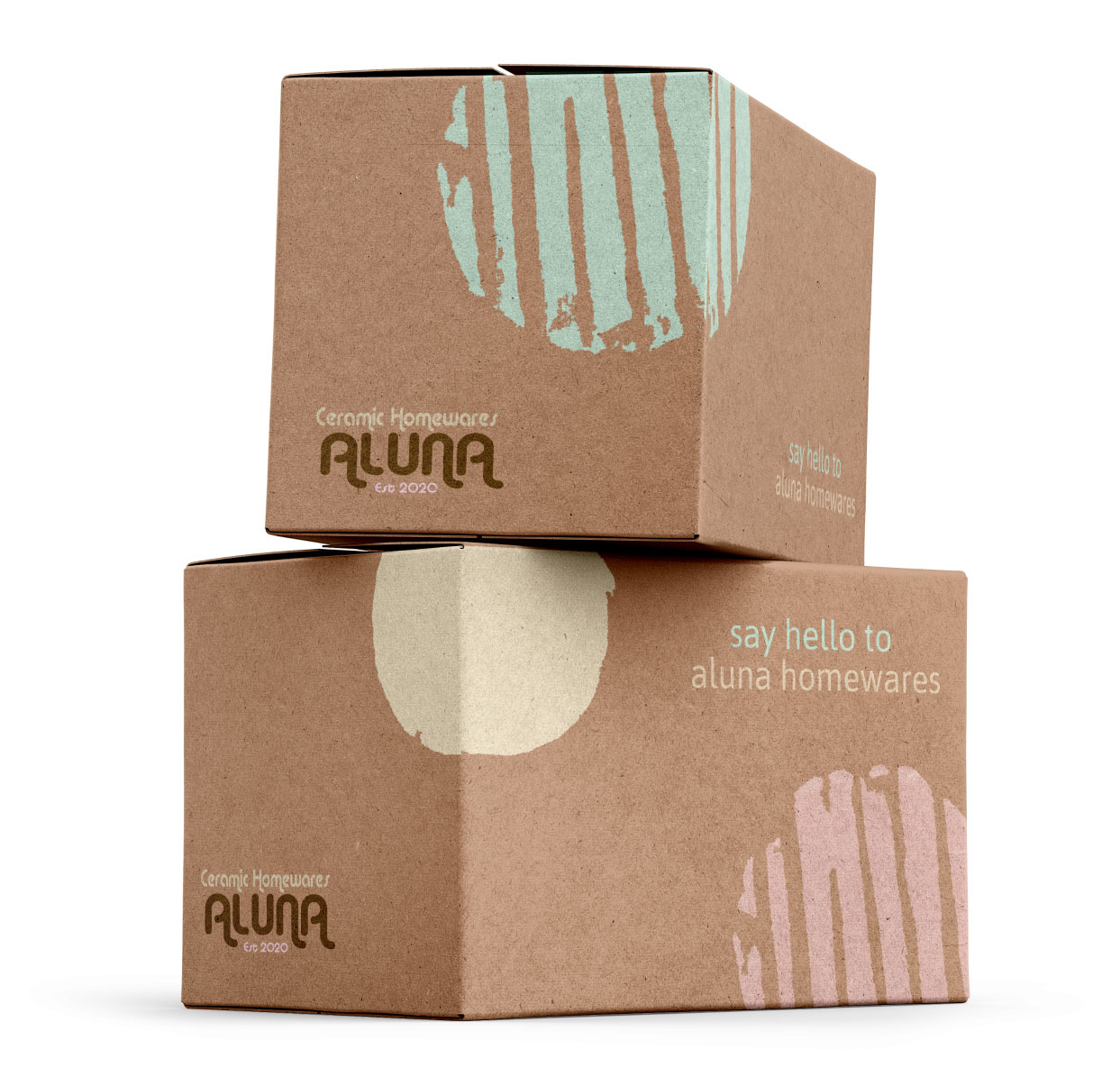 Benefits of flexo packaging
Ideal Basic block printing– eg; logos
Runs at incredibly high press speeds
Environmentally friendly – Non-toxic, water-based inks
Lower Production Cost – Than litho laminated
Economical – Allows print & cut in 1 run
Versatile – Prints on a wide range of substrates
What is Flexographic Packaging?
Flexography involves using flexible printing plates mounted on fast-rotating cylinders.
Flexographic printing uses a flexible, photopolymer plate that is wrapped around a rotating cylinder for each colour. The graphics and text for each colour are then raised from the surface of the plate. Only the raised portions of the plate get inked.
Flexographic print can not achieve the same photorealistic print quality associated with lithographic printed packaging however it is able to print detailed tones to enhance your packing. With Flexo printing you can add full colour, 1-3 colours and specialised inks such as fluro and metallic.
Flexo-printed boxes can be produced on a variety of board grades, including single-walled and double-walled variants of white and brown kraft boards and offer Inside and outside printing.
We have an in-house team of designers that can work with you to custom-create a box that will reflect your brand. If you are after an eye-catching Flexo box, contact us today! And we will work with you on a packaging solution to suit your needs.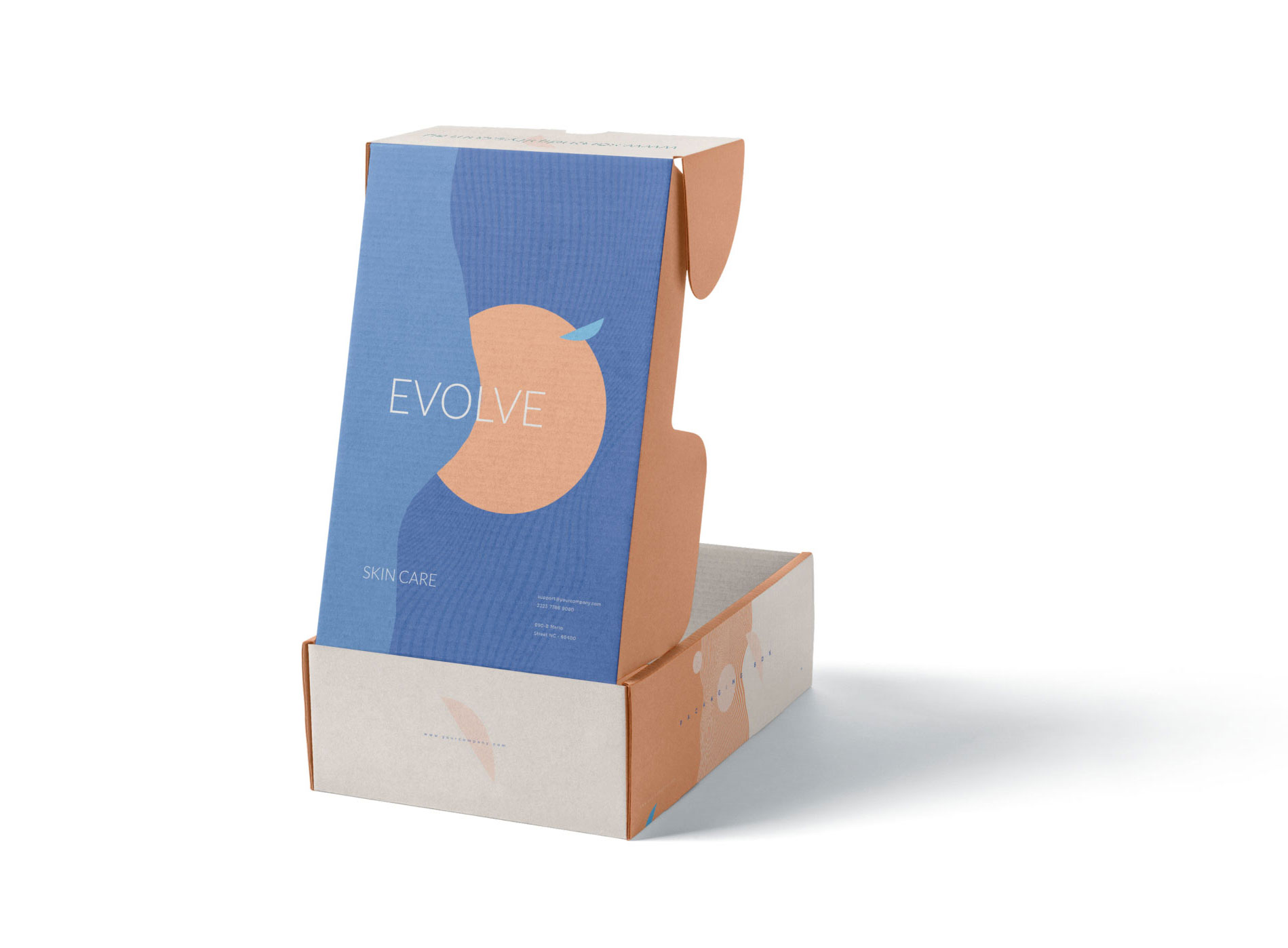 Flexo packaging suits a range of products
Retail Ready packaging (RRP)
Shelf Ready packaging (SRP)
Food packaging
Beverage packaging
Interested in Flexo Packaging solution?
TRUSTED PARTNER
Why Choose Us?
Australian Owned
And operated our Family owned business delivers in house design & manufacturing.
Highest Quality
We pride ourselves in the high quality of products produced. And the proof is in our loyal happy customer base.
Fast Turn Arounds
Our amazing team delivers fast turn arounds and deliver Australia wide.
Competitive Pricing
We offer competitive pricing and work with you and your budget on getting the best solution.