Tailor Made Point of Sale Displays
POS Point of Sale displays make the perfect tool to help optimise the performance of your product in-store and increase awareness of your brand.
Economical and effective corrugated displays, custom-designed to showcase your products. We design and manufacture corrugated high quality, cost-effective Point of Sale promotional displays for any retail environment. Tailor Made Packaging is able to produce all kinds of displays from countertops to large floor-type displays.
Point of Sale Displays create a powerful temporary display in retail environments. POS Display units provide an extremely effective way of connecting with your customer and creating impulse sales through eye-catching graphics and structural creativity.
Our Point of Sale display units are perfect for retailers and brands to market their products and promote current campaigns successfully. They offer easy assembly and are effortlessly maneuverable, allowing total control over placement to ensure store hot spots are targeted for specific products.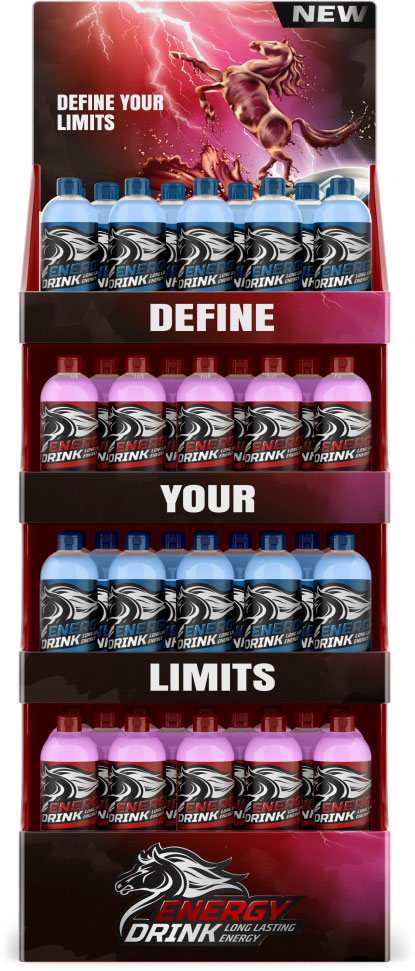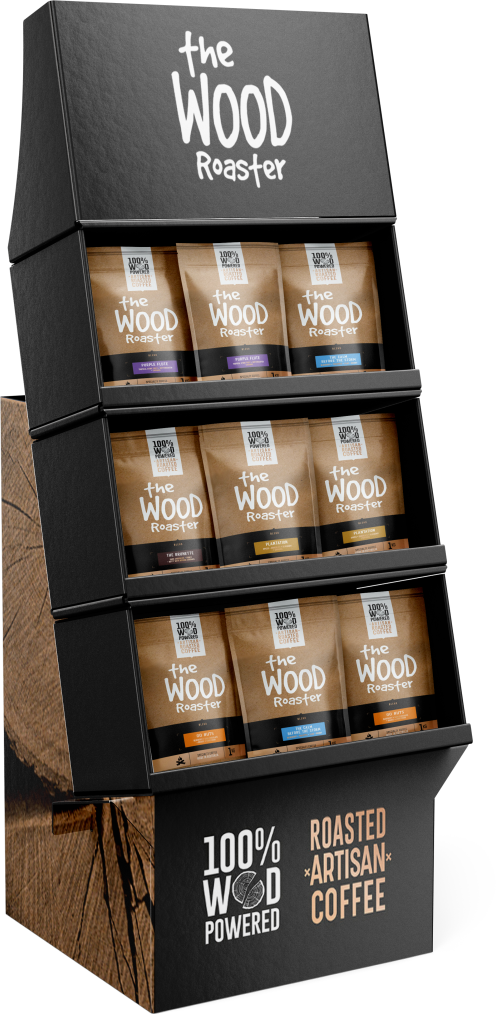 Benefits of Point of Sale Displays
Showcase your Brand – Stand out with your brand
Highlight – Current campaign or promotion
Easy to Essemble – In just a few steps
Easy to Distribute – Arrive flat packed
Eye-Catching Design – High impact custom design
Quality Print Finish – In litho or flexo
Affordable Pricing – Great wholesale rates!
Brands need solutions that turn shoppers into stoppers and browsers into buyers. Our corrugated Point of Sale display units provides you with the most effective and flexible way of achieving maximum brand impact.
Point of sale displays can help increase sales by attracting the attention of customers to specific products or services. The displays can showcase new products or highlight promotions, encouraging customers to make additional purchases.
Our in-house design team work with you to bring your vision to life. Point of sale displays can be customised to suit your specific needs, whether you want to showcase a particular product, promote a new range of products, or highlight a special offer. We customise widths, heights and designs to suit your needs.
Point of sale displays can also help increase brand awareness by showcasing your company's logo, branding, or messaging. This can help to create a stronger connection with customers and encourage repeat purchases.
Point of sale displays are relatively low-cost compared to other marketing strategies, making them a cost-effective way to promote your products or services.
We have worked with some of Australia's top brands to deliver marketing tools used to showcase products or services to customers at the time of purchase.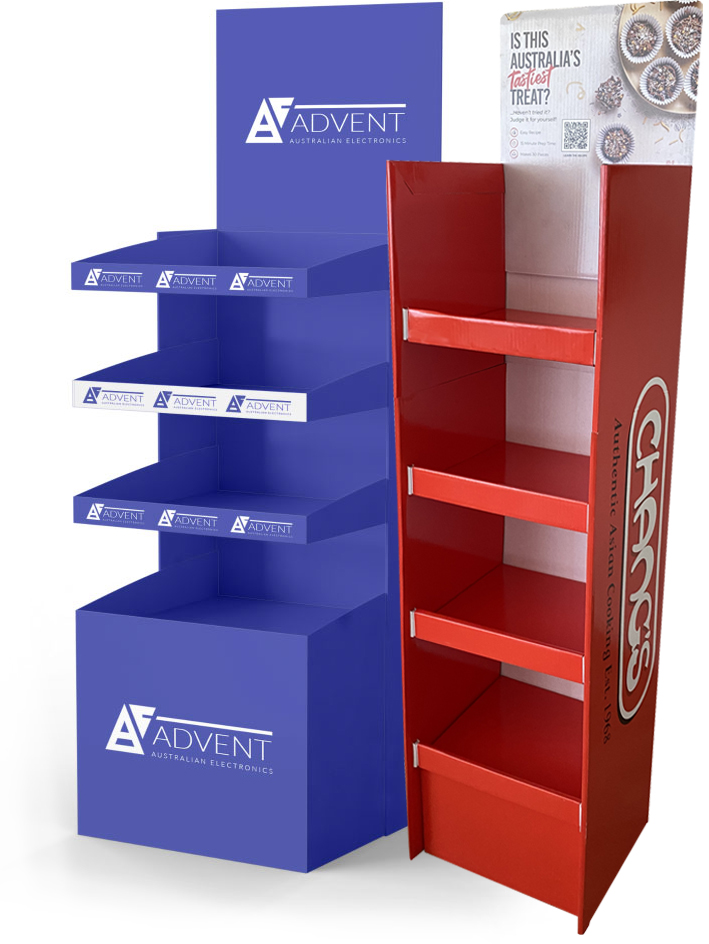 TRUSTED PARTNER
Why Choose Us?
Australian Owned
And operated our Family owned business delivers in house design & manufacturing.
Highest Quality
We pride ourselves in the high quality of products produced. And the proof is in our loyal happy customer base.
Fast Turn Arounds
Our amazing team delivers fast turn arounds and deliver Australia wide.
Competitive Pricing
We offer competitive pricing and work with you and your budget on getting the best solution.