We are a leading supplier of Litho Laminated boxes in Australia.
Litho lamination is regarded the king of box printing. Producing large volume printed packages at the highest quality available.
Litho printing gives a photographic quality print in pictures, logos and text and allows for matt, gloss and spot varnishes. Litho laminated packaging boxes or cartons have an outer printed sheet that's laminated to corrugated cardboard. It is possible to laminate to both the outside and inside to create a premium look without compromising on durability.
The price of lithographic printing decreases significantly as quantities increase. Which makes it perfect for medium to high volume runs.
Litho lamination can really shine the spotlight on your product offering. The finish can take an eye-catching print that showcases your brand in a highly cost-effective manner. Our team of designers can work with you on a design to suit your needs. If you are looking for litho laminated boxes you have come to the right place!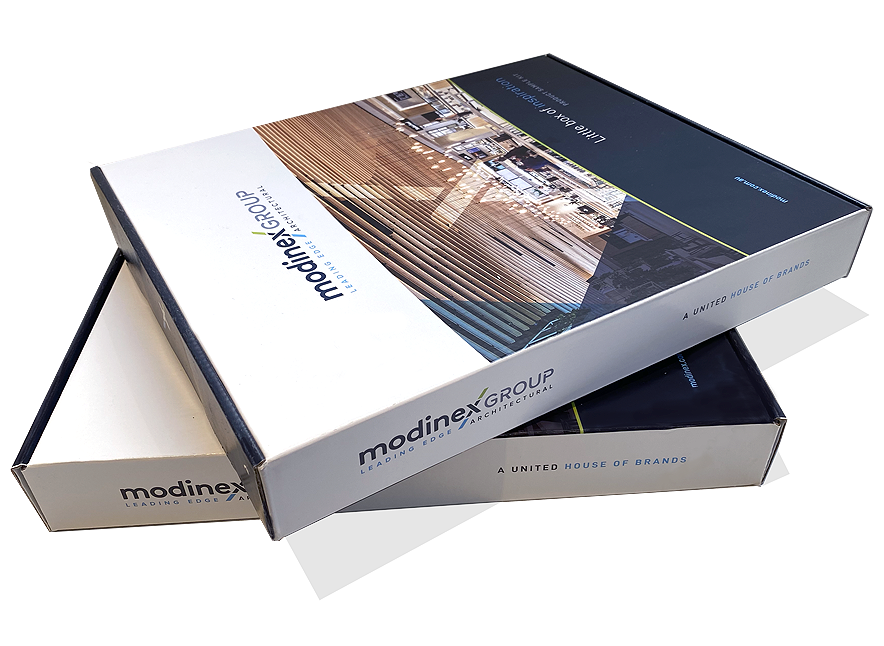 Litho Lamination suits
a range of products
Retail Ready packaging (RRP)
Shelf Ready packaging (SRP)
Food packaging
Beverage packaging
E-commerce packaging
Point of Sale (POS)
Counter displays
Interested in Litho Laminated Boxes?
Why Litho Laminated Boxes?
The packaging industry mostly uses litho lamination to create HIGH-QUALITY custom-printed shipping boxes and corrugated packaging.
Corrugated cardboard is excellent for shipping because it is the most economical and sustainable option for providing product protection. Sadly, it's not an easy material to directly print graphics to. Because of this, the litho-lamination process is used by packaging manufacturers to add custom, high-quality graphics on corrugated cardboard.
This is especially important for items bought in bulk where the shipping box is seen directly by the customer (Shelf ready packaging).
We can assist with litho laminated RSC's, POS Displays, Die-Cut Boxes, Crash-lock Boxes and 4-point Glued Trays/Lids.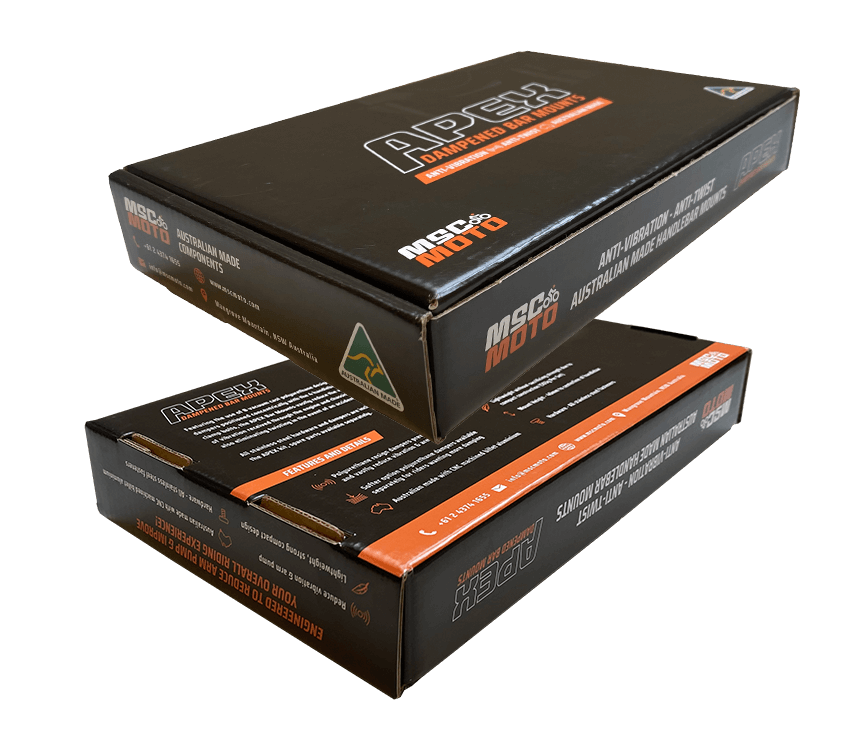 Process of Litho Lamination
A photographic quality printed sheet is laminated to the corrugated board in this process providing maximum visual impact.
This method of printing can be used across all box and packaging designs. Not only does this add durability and strength to the packaging, it also provides a really high-quality finish.
Litho lamination uses a lithograph, a system using two plates (positive and negative) and working on the repulsion of oil and water. The positive plate has a smooth surface and is made to repel water and be receptive to oil-based ink, while the negative plate is rough and made to repel oil and absorb water.
Rubber rollers are used to lift ink from the plate and squeeze out the water. After that, the rollers apply the ink to the printing paper using the chosen image, and the paper is laminated onto corrugated cardboard.
Custom Litho Laminated Boxes
We offer a huge range of products from simple RSC (straight cut) boxes to complicated die cut litho laminated boxes.
When trying to improve branding for your product, including printing on your packaging can be a great way to attract customers. Our Litho Laminated boxes are strong and excellent for detailed printing, creating a complete custom packaging solution.
We can also combine our litho laminated printing with other finishes, such as foiling, spot UV and more. We offer a quick turnaround for our packaging solutions and have a minimum order quantity of 1,000.
Speak with our helpful team today – they will take the time to understand your needs and recommend the best solution for you. We also have an in house design team to bring your vision to life, And you can follow our latest work on insta!
Benefits of Litho Laminated Boxes
High-Quality Images – Premium consumer perception

Economical – For large volume, high quality

Heavy or bulky boxes – Retail Quality

Eye-Catching Design – High-impact custom design

Affordable Pricing – Great wholesale rates!
Environmentally friendly – Easily recycled

TRUSTED PARTNER
Why Choose Us?
Australian Owned
And operated our Family owned business delivers in house design & manufacturing.
Highest Quality
We pride ourselves in the high quality of products produced. And the proof is in our loyal happy customer base.
Fast Turn Arounds
Our amazing team delivers fast turn arounds and deliver Australia wide.
Competitive Pricing
We offer competitive pricing and work with you and your budget on getting the best solution.