Custom Die Cut Boxes Australia
Die-cutting enables the manufacture of any imaginable shapes and styles. Utilising a dieforme (mould) we can die-cut, score, crease, perforate and crush corrugated cardboard/paperboard/foam even plastic which enables boxes and inserts to be replicated thousands of times with accurate precision.
Tailor Made Packaging utilises the very latest in die-cutting technology, combining automation with precision. With our investment in the latest technology, we offer high quality and fast turnaround to our customers.
We can ensure that the end result suits your product and accommodates your shipping and/or display requirements. Our custom die-cut boxes offer ample protection for your products giving you peace of mind when shipping your goods and reducing the number of damaged deliveries.  Customising your packaging to your product can also help you save on packaging costs by reducing excess waste which also helps the environment.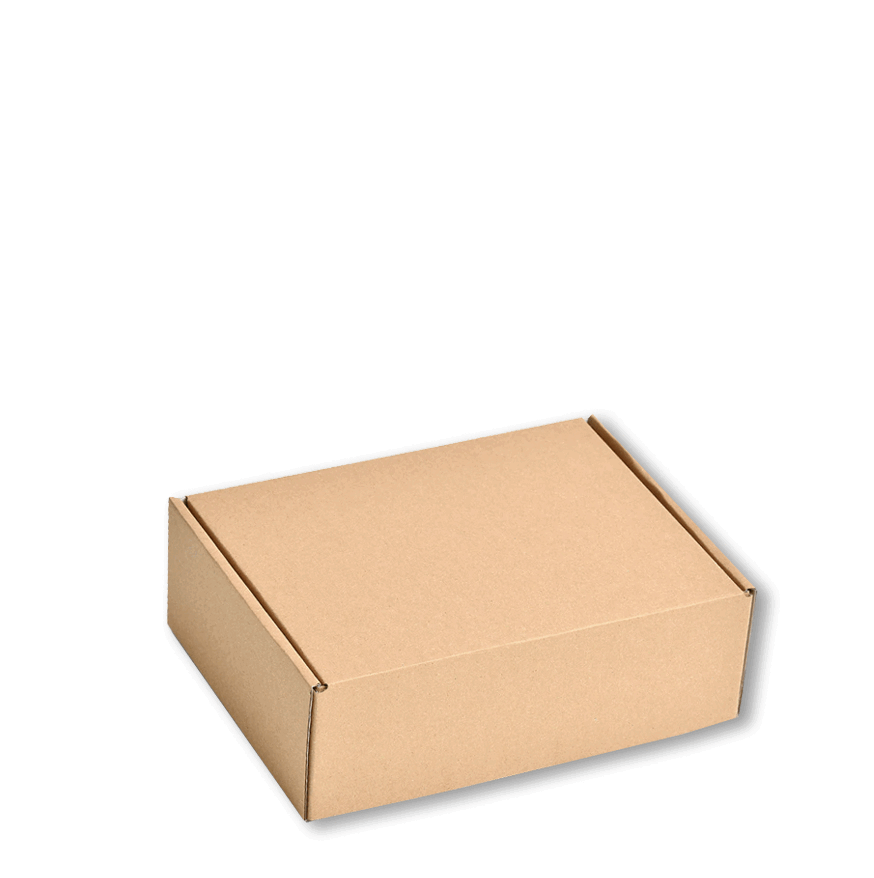 Benefits of Die Cutting
Custom size & style – Designed for your product
Flexible/strong – Complex shapes can be achieved
Excellent Scoring –Ensure Folds work every time
Fast – We work at high speed
Uniformity – Multiple identical forms
Remove waste – Effective stripping of holes etc
Economical – One machine needed
Environmentally friendly – Recyclable
Easy to use – Flat packed, no tape or glue to assemble
Large Choice – Of material grades + print options
Affordable – Competitive Pricing, Low set up costs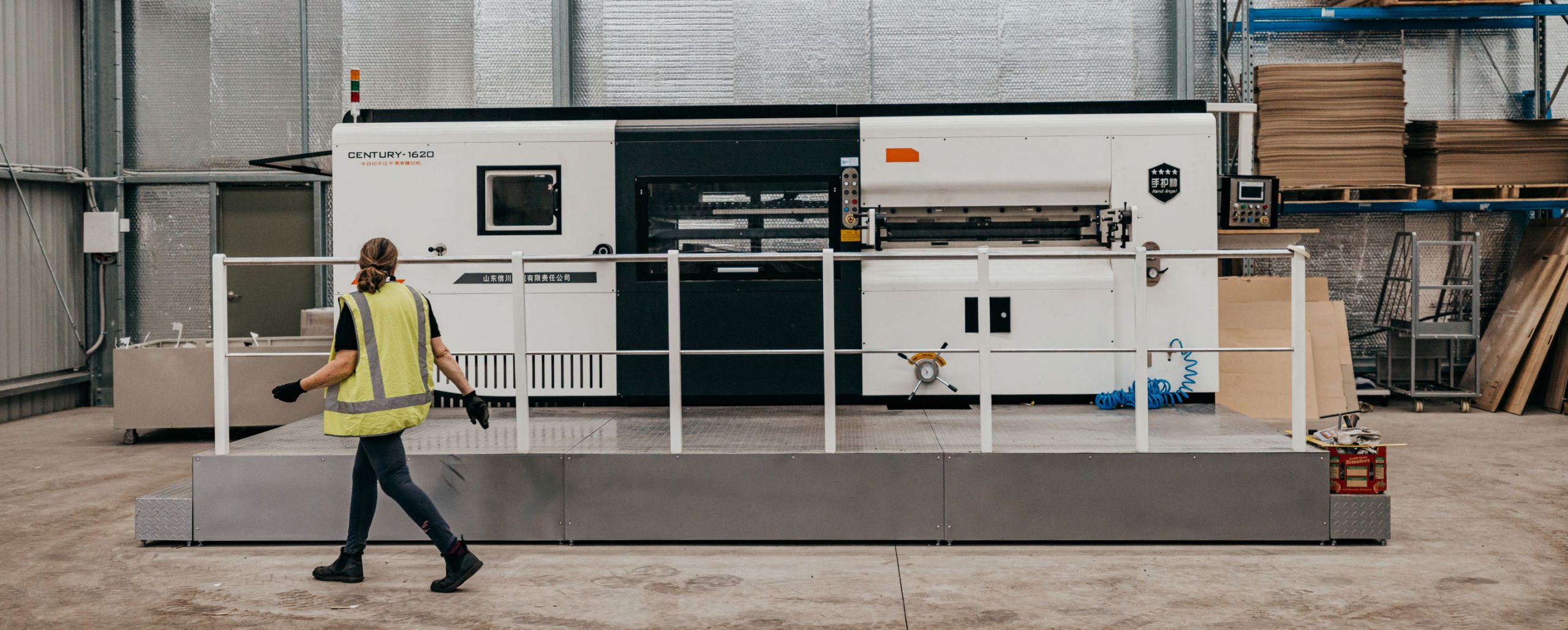 A cutting die cuts out the exact, specific shape and dimensions of your custom boxes or display stands.
If you need a custom form for a custom die cutting box design, our team can help you create one that meets your needs. Our dies are all locally made, and we only use cardboard manufactured here in Australia ensuring we support Australian Manufacturing using only the best quality materials and quality workmanship. And you only have to look at our company's testimonials to know that we offer great customer service, tailored die cutting to whatever your needs are.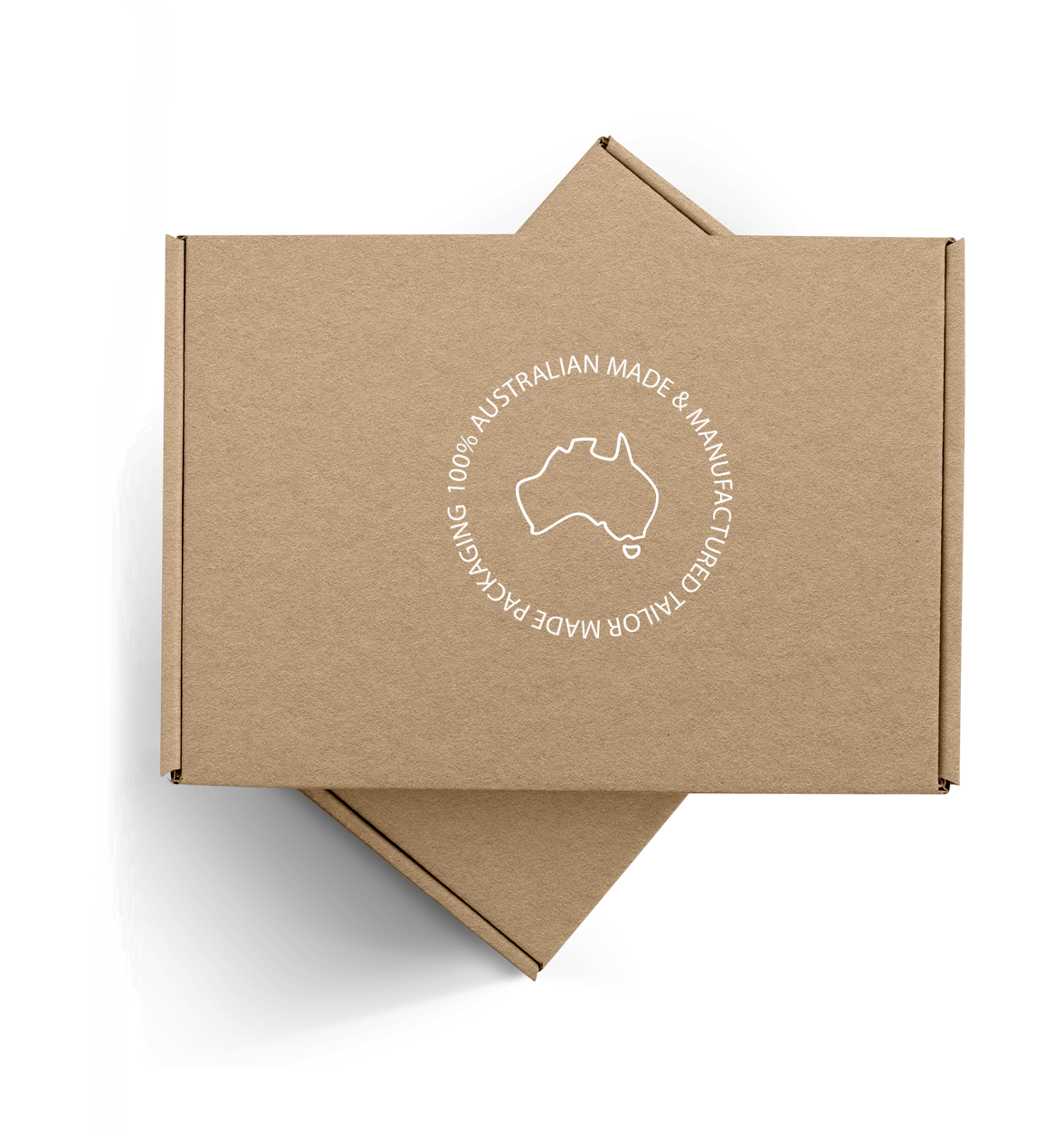 Precise consistent
professional results
each time
Nothing is quite as impressive as custom die-cutting. It lets you create something that is totally unique, and gives your product the edge to stand out from the crowd.
Interested in a Custom Die Cutting Box solution?
Your packaging is the first point of contact for your customers, so the extra attention to detail builds trust and confidence.
We can design and manufacture die-cut cartons to suit any product from any industry regardless of shape, size and quantity. Personalised die-cut boxes are gaining the importance of every product manufacturer because it gives the opportunity to upscale the appearance of their product.
Die-cut solutions come in single, flat pieces that require simple folds to assemble and do not require packaging tape. This saves you time, and the sturdy corrugated cardboard protects your goods inside.
Die cut cartons can be plain or printed and with a range of print options, Features include self-lock or crash lock bases, lock in tuck over ends, tuck in lids, carry handles, etc.
We can assist custom create die cutting boxes for you with our in-house design team.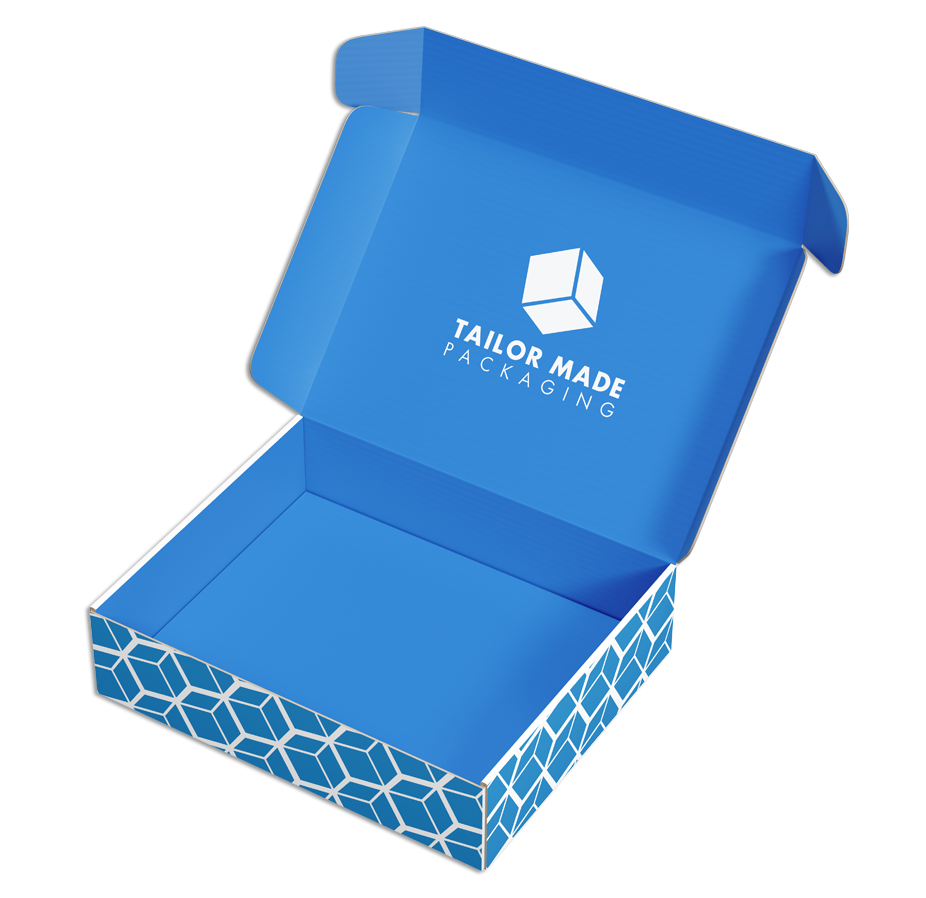 TRUSTED PARTNER
Why Choose Us?
Australian Owned
And operated our Family owned business delivers in house design & manufacturing.
Highest Quality
We pride ourselves in the high quality of products produced. And the proof is in our loyal happy customer base.
Fast Turn Arounds
Our amazing team delivers fast turn arounds and deliver Australia wide.
Competitive Pricing
We offer competitive pricing and work with you and your budget on getting the best solution.