Australian Custom Corrugated Cartons
At Tailor Made Packaging, we design, manufacture and supply corrugated carton solutions to leading brands in various industries across Australia. Our aim is to create the best possible packaging solutions for all of our clients.
We understand the importance of your brand and how valuable the first impression is that you deliver to your customers. We take pride in the high-quality corrugated carton solutions we provide designed to protect, promote, deliver and display your products.
Keeping up to date with the market and technology lets us create impacting corrugated packaging solutions for our customers. We're innovative and have the expertise and technology to consistently deliver products that exceed our customer's expectations.
We can assist with all corrugated cartons -From simple plain shipping boxes, die-cut boxes, flat fold corrugated cartons, plain cardboard sheets and dividers to premium printed POS Displays, our team can help create a unique solution through our in-depth knowledge and experience that is structurally practical and visually reflective of your brand.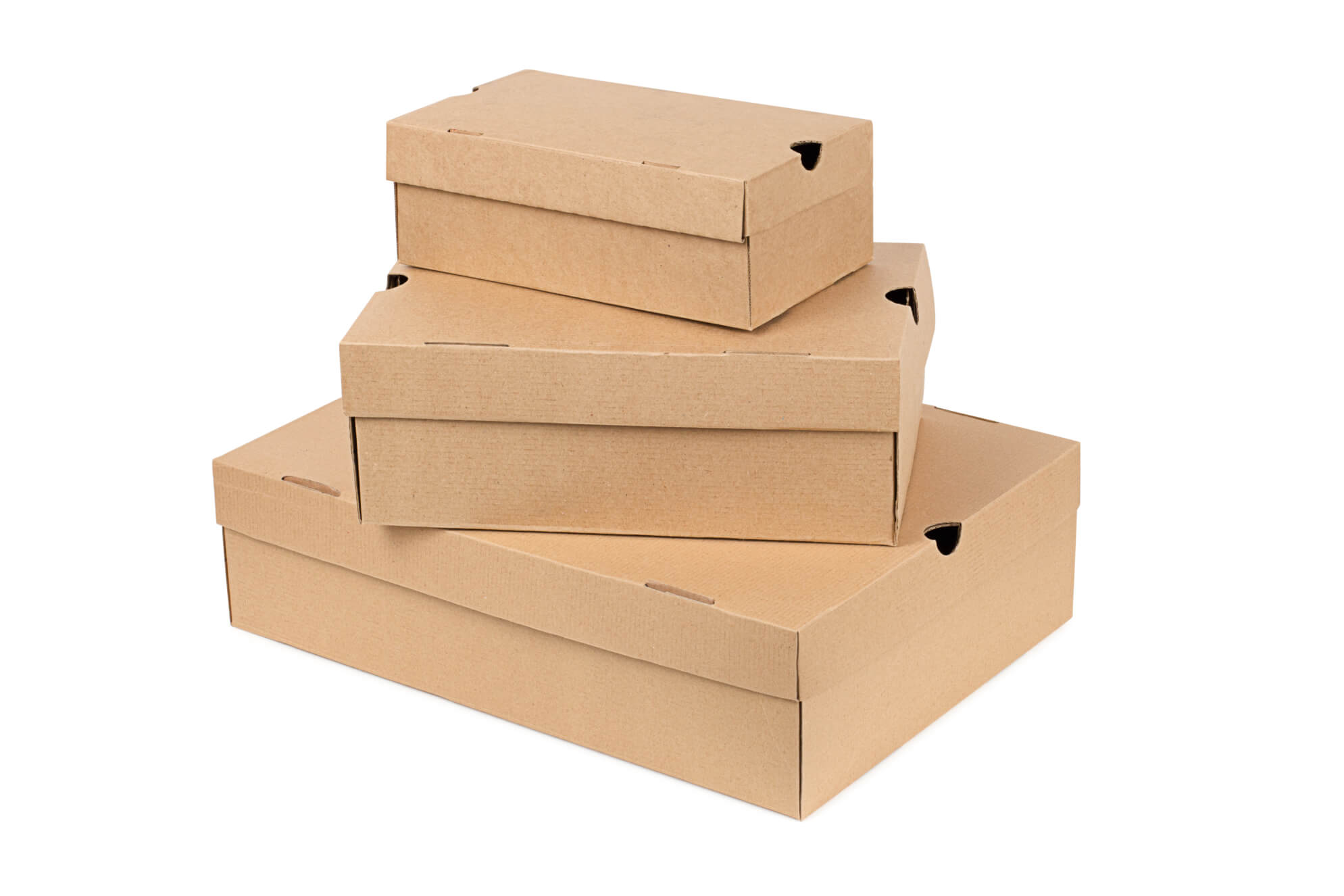 Benefits of Corrugated Cartons
Cost-effective
Sustainable – Recyclable
Product protection
Easily customisable
Certified food-safe
Storage efficiency
Transport safety
Strong , Reliable and long-lasting
Wholesale & Trade partner options
Australian Manufacturer
Corrugated Cardboard Packaging
Corrugated cardboard is so popular in the packaging industry because it is such a cost-effective packaging option.
Corrugated packaging is also extremely sturdy enough to carry varying weights, ensuring that your products are protected when in transit. The corrugations between cardboard sheets combine structural rigidity with cushioning qualities to protect heavy or fragile contents from damage.
Modern corrugated packaging provides much more than just protection. You can use it to provide the ultimate product presentation tailored to suit an extensive range of individual products.
Corrugated cartons and boxes can be cut, folded, glued and stitched into practically any shape. We create packaging tailored to your specifications with a huge variety of styles and sizes to choose from.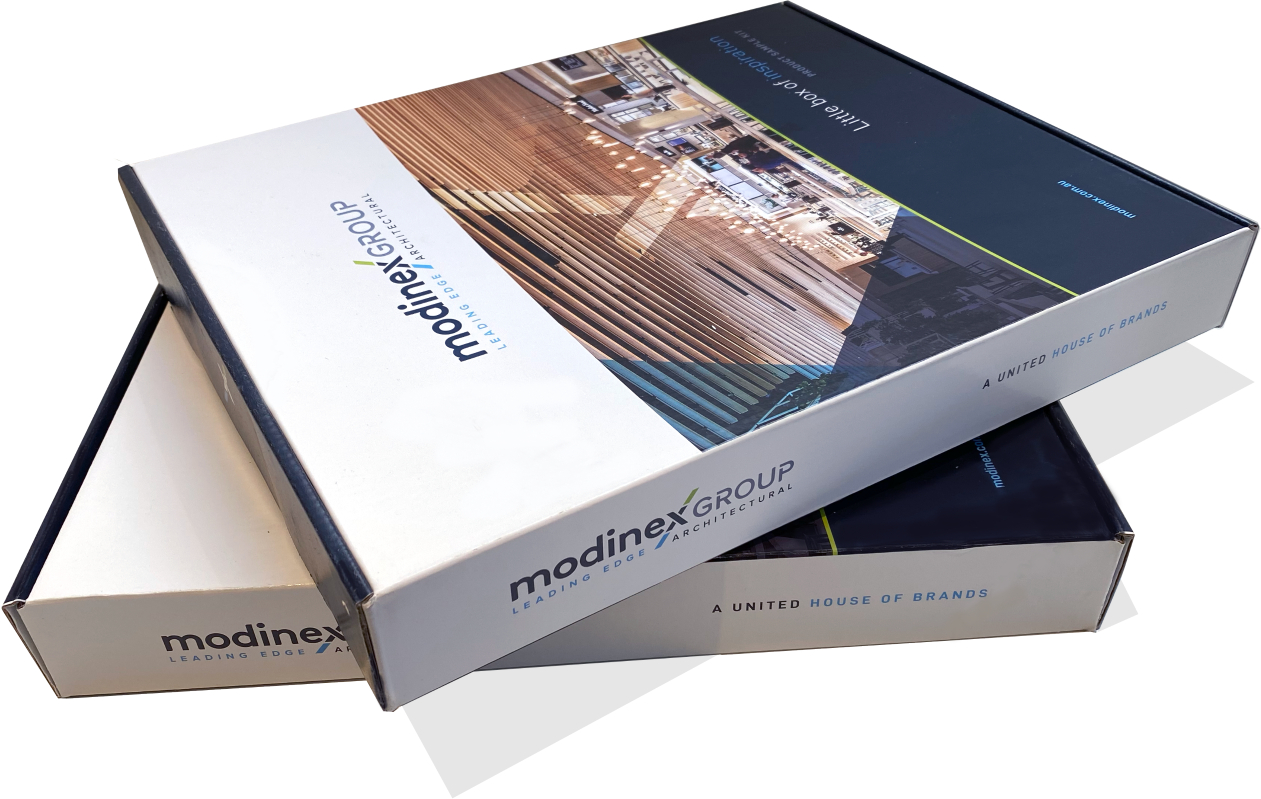 High Quality Printing
We use lithographical technology to print onto paper and then laminate this to the corrugated board to produce litho laminated boxes. This serves a dual purpose, protecting your product and creating attractive premium boxes for your customers.
Interested in a Corrugated solution?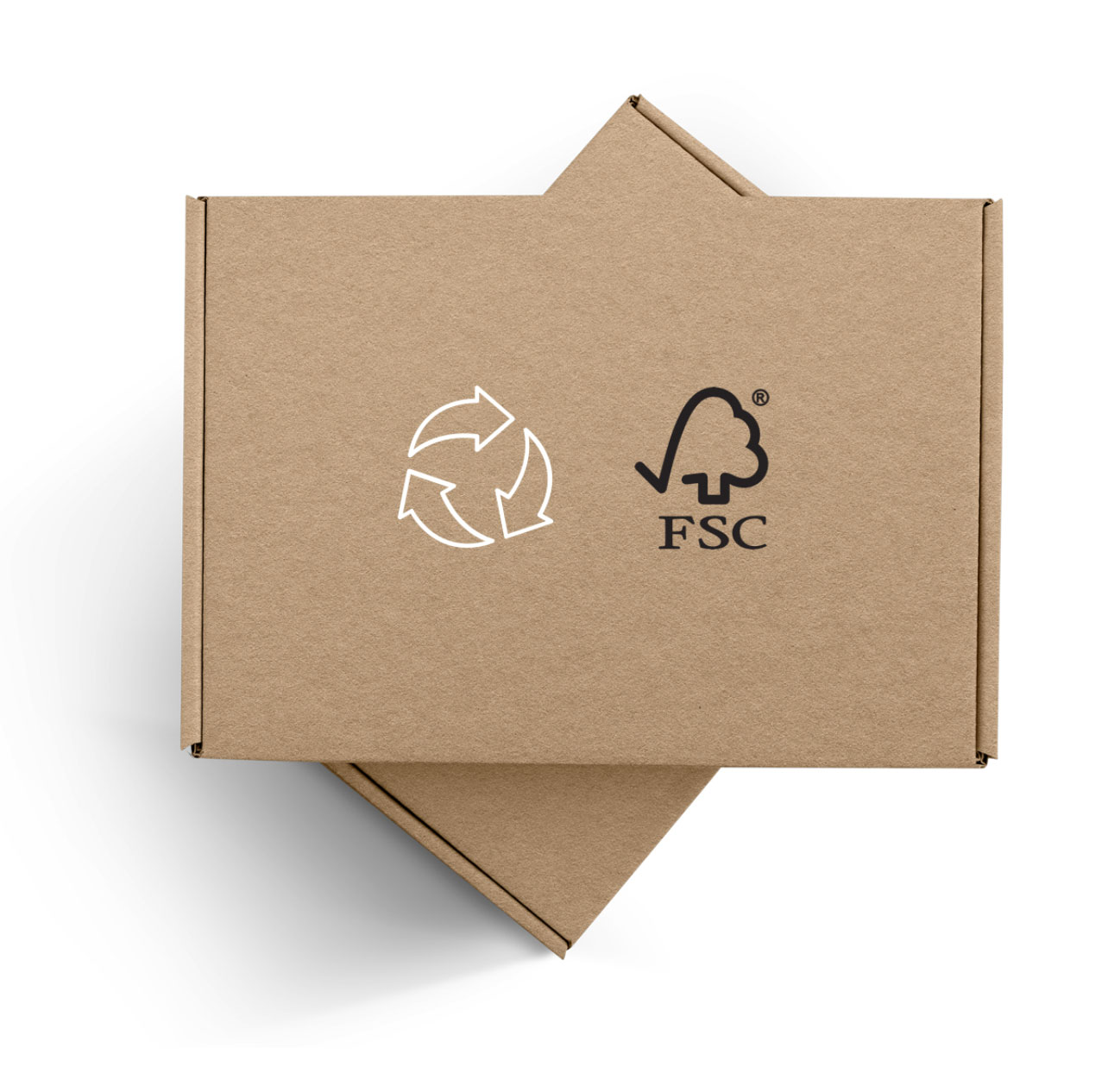 Eco-Friendly Corrugated Cartons
Solutions that don't cost the earth. Corrugated packaging is renewable-sourced and can be recovered and recycled to make new boxes and other paper products, and is 100% biodegradable.
TRUSTED PARTNER
Why Choose Us?
Australian Owned
And operated our Family owned business delivers in house design & manufacturing.
Highest Quality
We pride ourselves in the high quality of products produced. And the proof is in our loyal happy customer base.
Fast Turn Arounds
Our amazing team delivers fast turn arounds and deliver Australia wide.
Competitive Pricing
We offer competitive pricing and work with you and your budget on getting the best solution.