Your Australian Corrugated Cardboard Box Manufacturer Partner
With our cardboard box manufacturer services, you can focus your day-to-day operations on moving your business forward.
Build your business using our white label cardboard manufacturing solutions. We specialise in manufacturing corrugated cardboard packaging for our trade partners providing white label solutions that enable you to extend your business services.
We are extremely proud of our reputation as a reliable and trusted trade partner to other corrugated manufacturers and distributors. Since our inception in 2014, trade customers have always been integral to Tailor Made Packaging. Over the years, we have focussed on helping our partners supply their clients with quality packaging.
We are proudly Australian family-owned and operated, and our team believes in being a partner to our customers ahead of everything else. By listening and understanding your situation, we are able to create a custom solution, and with our local production facilities, we can deliver competitively all over Australia.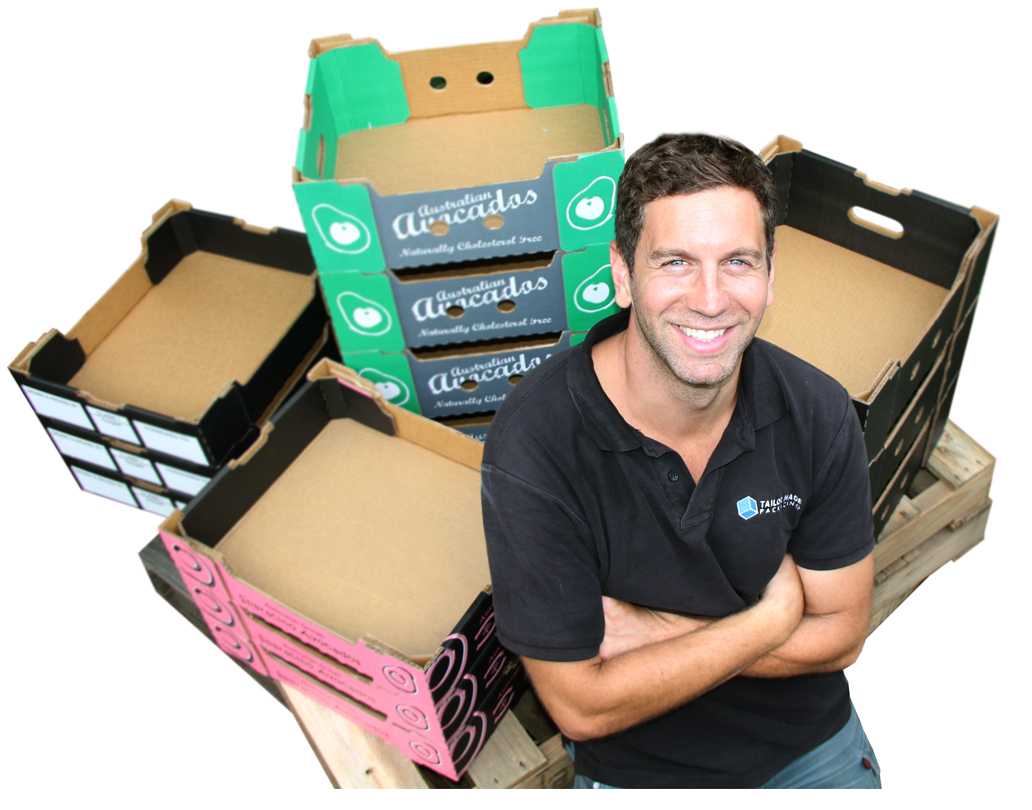 Benefits
Expand your business offering
Reliable & trusted
Complete confidentiality
Experienced team with market knowledge
Competitive trade pricing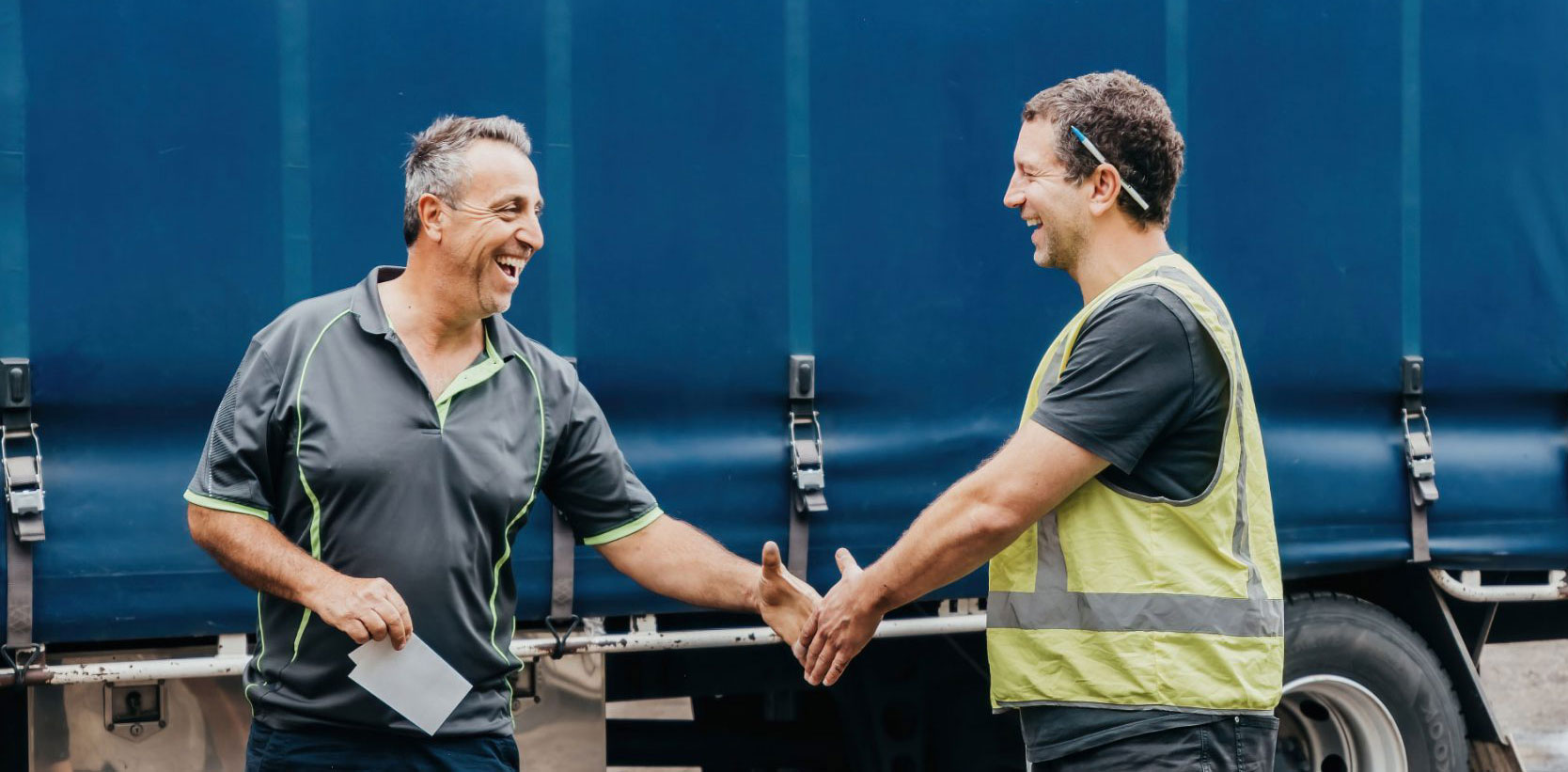 Quality you can trust, every time.
As an Australian cardboard box manufacturer, we can ensure that our corrugated packaging solutions are the highest quality so you can have peace of mind that you will be delivering the same quality packaging to your customers.
Trusted team of experts to help you deliver
We will work in the background to deliver high-quality packaging solutions to your customer directly through you.
Our partners often come to us when order volume is too high, or they do not have the capabilities in-house. Our services range from full production runs or just helping you out on part of the project. We can be as flexible as you need with your project requirements.
With Tailor Made Packaging as your cardboard box manufacturer partner you'll have a flexible workforce available to you during times of increased demand. Contact us today and let's have a chat how we can help you!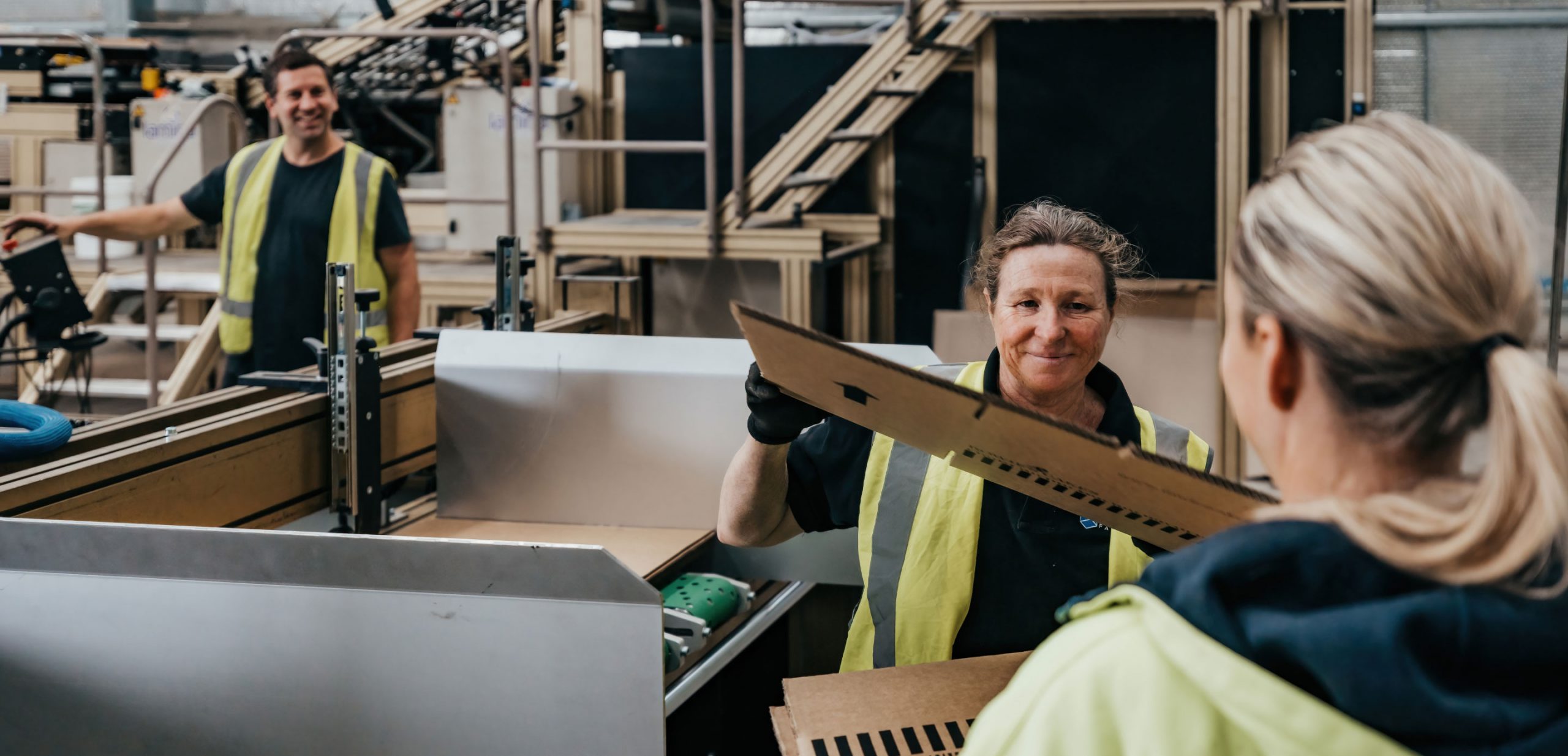 Our Cardboard Box Manufacturing Capabilities
Interested in a Partnering with us?
TRUSTED PARTNER
Why Choose Us?
Australian Owned
And operated our Family owned business delivers in house design & manufacturing.
Highest Quality
We pride ourselves in the high quality of products produced. And the proof is in our loyal happy customer base.
Fast Turn Arounds
Our amazing team delivers fast turn arounds and deliver Australia wide.
Competitive Pricing
We offer competitive pricing and work with you and your budget on getting the best solution.