Your Tailored

Packaging Solutions

Specialising in Custom Corrugated Cardboard Packaging, Litho, Flexo, Die-cut and POS Displays.
We Design, Manufacture and Deliver every type of Cardboard Box imaginable
As a family-owned business, we personally care and take time to understand your needs to provide the best solution.
Australian Independent
corrugated cardboard In-house
manufacturer
Tailor Made Packaging produces an extensive range of custom cardboard boxes that utilises die-cutting, gluing and litho-laminating processes.
Lithographic Packaging
Our new laminator allows us to produce high quality printed packaging when you require a photographic finish with exceptional detail and definition.
Custom Flat Bed Die-cutting
Our large-format flatbed die-cutter utilises a die (mould) to cut and shape materials via hydraulic pressure. Flatbed dies are very economical and precise and hence allow for great cutting and creasing of packaging materials.
Gluing & Folding
By using our machinery we automate the process by folding the blank along pre-creased lines and applying glue, Saving you time and money.
Need help with Design?
We have you covered with our in house team of designers that can bring your vision to life!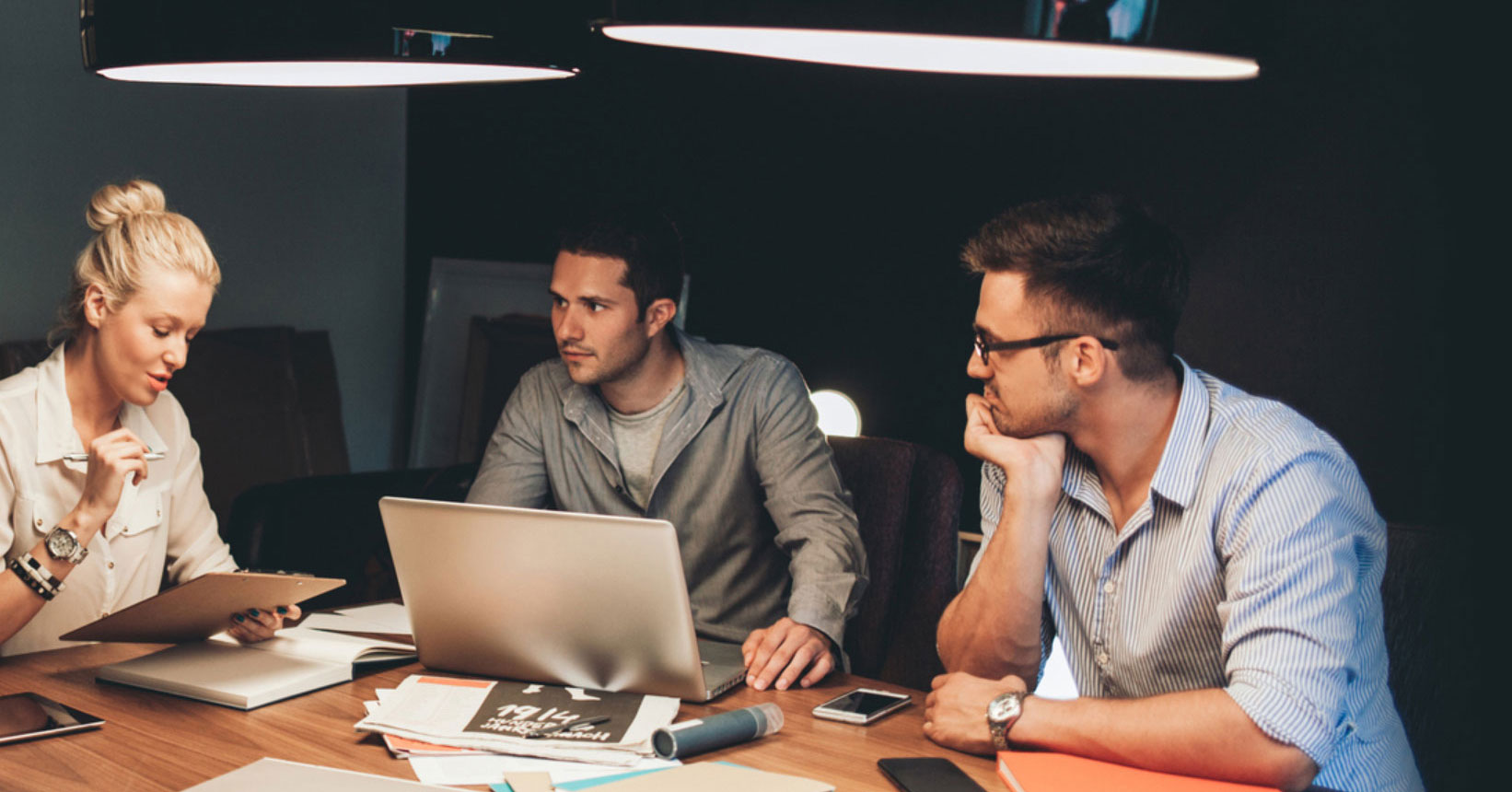 TAILORED INSIGHTS
Latest News and Resources