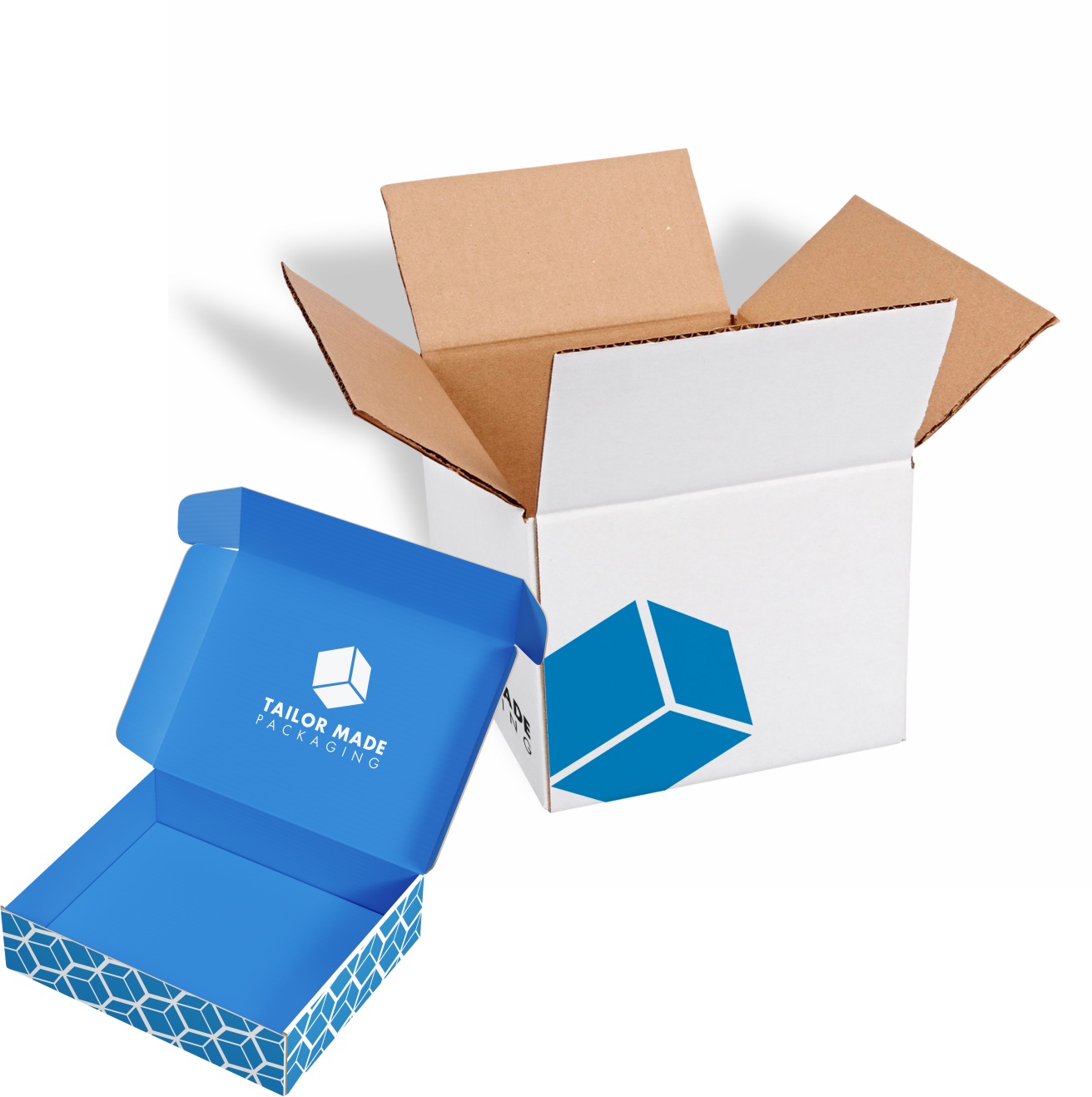 Fast and Accurate Production
Our production facility based in Sydney has been newly designed to incorporate the most sophisticated machinery in our industry capable of producing high-quality corrugated packaging accurately and at high speeds.
With advanced machinery and a dedicated factory, we have the in-house capabilities to create the perfect corrugated carton or display unit custom designed to suit your business needs.
We ensure our machines and processes remain up-to-date with current technologies. This ensures we continue to provide the unparalleled service our customers come to expect.
Die Cutter
Laminator
Folder Gluer
Carton Erectors
Die Cutting with Speed and Accuracy
Highly accurate, high speed Lamination
Consistent & high-quality